The Game Disses Meek Mill & 50 Cent 'Social Media Beef' On Instagram
19 January 2016, 10:12 | Updated: 19 January 2016, 12:45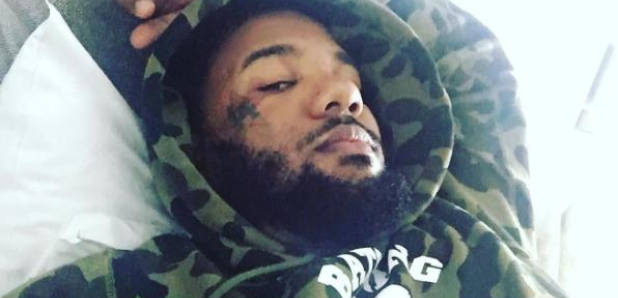 The West Coast rapper has weighed in on the ongoing feud.
The Game has spoken out on the ongoing beef between 50 Cent and Meek Mill, criticising them for airing their problems on social media.
Ironically, the Compton rapper, who is no stranger to rap feuds, questioned the online nature of the beef with - yes, you guessed it - an Instagram post.
Based on Biggie Smalls' classic 'What's Beef' lyrics, Game captioned the photo: "So this is what it's come to these days???"

Meanwhile, Meek Mill has temporarily paused his beef with 50 Cent to raise awareness about the water shortage in Flint, Michigan.
Last night he challenged 50 to match his 50k water donation to the good cause.
However the New York rapper responded by questioning his motives on Instagram.
"You know you only trying donate so you can try and use it in court ?" he said.
"You don't have money to give away. When Nikki find out you playing with her boy oh boy your in for it."