French Montana Forced To Clarify Shock Comments 'Supporting' R Kelly
14 January 2019, 12:20 | Updated: 14 January 2019, 12:24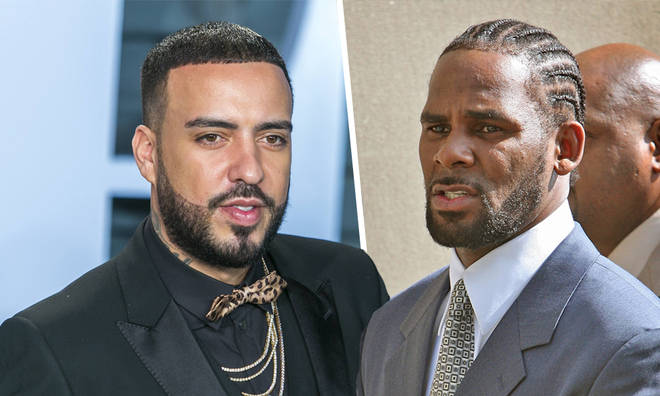 French Montana has spoken out to address comments he made recently which appeared to support R Kelly following the 'Surviving R Kelly' documentary.
Since the 'Surviving R Kelly' documentary aired earlier in January, a number of people have spoken out against the R&B star - including R Kelly's daughter who called her dad "terrible" and John Legend who labelled R Kelly as a 'serial child rapist'.
But in the days afterwards, French Montana spoke out about the situation and the 'No Stylist' rapper told TMZ "Let somebody enjoy their legacy. Whatever happened, happened, man," in response to the abuse revelations.
French Montana went on to add, "They don't let nobody have their legendary moments" but his comments were met with a huge backlash from people on social media.
Following the negative response on social media towards comments which appeared to support R Kelly, French Montata moved to clear things up and took to Twitter to explain his true feelings.
Writing to his followers, French said, "Let me be clear. My heart is with the victims. I never thought the people I looked up to as a kid, who sang and danced and gave me hope to become a superstar would become drug addicts, child molestors and rapists. I am hoping we as a culture create better leaders. We need them."
People were still unhappy with French after his new statament, with one person commenting 'If you backpedal hard enough, you might think you could go back in time. But it really doesn't work like that, and R. Kelly's case isn't just a one-off, or a single accusation. Your heart might be with the victims, but that doesn't suggest your mind is.'