Forbes Reveal The Wealthiest Hip-Hop Artists Of 2018 & There Is A New Leader
2 March 2018, 10:34 | Updated: 2 March 2018, 15:22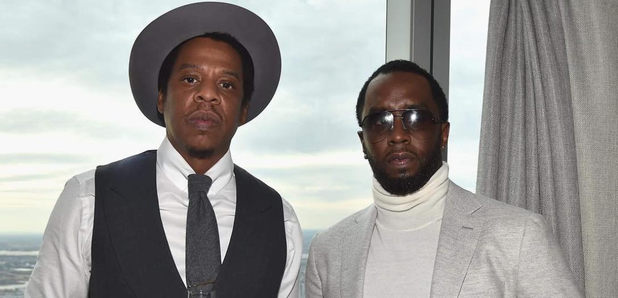 Forbes have announced the wealthiest Hip-Hop artists of the last 12 months, and revealed exactly how they earn their millions. Can you guess who made the the number one spot?
Forbes has officially announced their annual list of the current wealthiest artists in Hip-Hop.
The annual list includes record and ticket sales, brand partnerships, business enterprises, streaming, merchandise and publishing.
JAY-Z has topped the list this year, dethroning Diddy who has been at the top since the list began in 2011.
The New York rapper has profited from growing lucrative deals in Armand de Brignac champagne and D'Ussé cognac, as well as his enormous shares in TIDAL and Roc Nation.
Over the past year, he is reported to have made $90 million (approx £65 million).
Drake, JAY-Z, Dr. Dre and Eminem also feature in this year's top five earners.
Check out the full list below:
1. JAY-Z ($900m)
2. Diddy ($825m)
3. Dr. Dre ($770m)
4. Drake ($100m)
4. Eminem ($100m)
According to Forbes, Diddy made his money from his stakes in Ciroc vodka and Revolt TV, as well as large growth in DeLeon tequila - his joint venture with beverage company Diageo.
Dr. Dre is still profiting from his nine-figure sale of Beats to Apple Music in 2014, while he is also set to receive a huge share in Apple this summer worth over $100 million.
While Drake's endless musical output, touring and his stake in Virginia Black whiskey, help add to his fortune.
Interestingly, Eminem tied with Drake in this year's list, following strong music sales and lucrative business moves of his own.
Last year, Diddy topped the annual countdown, followed by JAY-Z, Dr. Dre, Birdman and Drake.