Forbes Announce Hip-Hop's Richest Artists Of 2017
11 May 2017, 10:53 | Updated: 16 May 2017, 15:49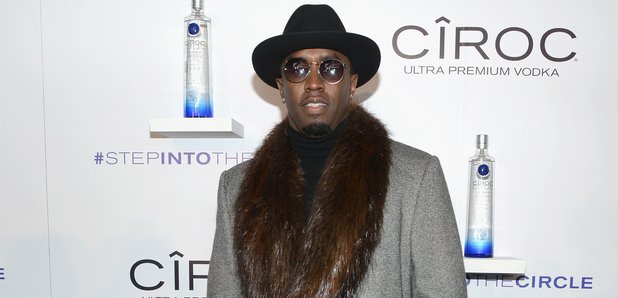 See who made the top 5!
Forbes has officially announced their annual list of richest Hip-Hop artists in 2017.
The popular rundown has been released for this year and unsurprisingly, Puff Daddy has topped the list for the second time in a row.
The Bad Boy music mogul reportedly has $820m, which was earned through lucrative investments with Ciroc Vodka, Revolt TV, his recent "Bad Boy Family Reunion" tour and more much.
Jay Z closely follows Diddy with an estimated wealth of $810m, which has come from ownership of Roc Nation, TIDAL and more.
Check out the full list below:
1. Diddy – $820 million
2. Jay Z – $810 million
3. Dr. Dre – $740 million
4. Birdman – $110 million
5. Drake – $90 million
Dr Dre made the top three with an estimated worth of $740m, generated by his sale of Beats to Apple for $3bn back in 2014.
Elsewhere, Birdman makes the list despite his long-running dispute with Lil Wayne, thanks to lucrative deals with Drake, Nicki Minaj and more.
While Drizzy has made the top five thanks to the success of 'Views', his OVO label, as well as lucrative deals with Apple, Nike, Virginia Black and more.
Puff Daddy celebrated his success with an Instagram post dedicated to himself and Jay Z.
"We push each other," he wrote. "We inspire each other… #BlackExcellence."
Here's how Forbes calculated the list:
"We follow the same procedures used to calculate our list of the world's billionaires: looking at past earnings, valuing current holdings, leafing through financial documents and talking to analysts, attorneys, managers, other industry players and even some of the moguls themselves to find the details."
Last year, the list was very similar – with Puff Daddy topping the list, followed by Dr. Dre, Jay Z, Birdman and Drake.