Stream Fetty Wap and French Montana's New 'Coke Zoo' Mixtape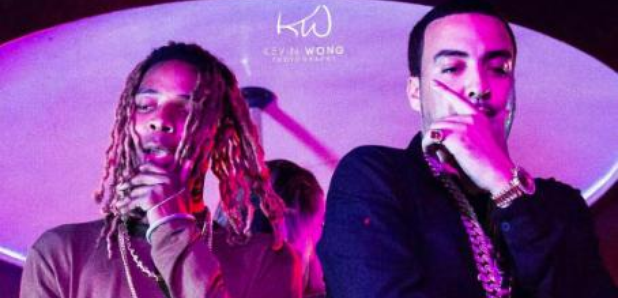 Press play on new music from French and Fetty.
After bonding on Chris Brown's 'One Hell Of A Nite' tour, French Montana and Fetty Wap have collaborated on a joint mixtape called 'Coke Zoo'.
The 13-track project features appearances from Chris Brown, Puff Daddy, Monty, and more.
Check out the full tracklist below:
"I'm excited to work with Fetty… I just feel like he has this new energy, I'd never heard nobody like that," Montana told Billboard.
"He brings a different style to the game. I always feel like when two artists come together, put their sounds together, magic comes out of it."
Stream 'Coke Zoo' below:
(Warning: This mixtape contains strong language that some people may find offensive.)