Fetty Wap Finally Reveals Album Release Date
17 August 2015, 13:16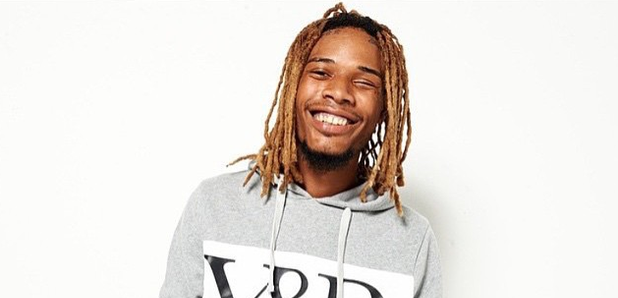 Fetty Wap's album will arrive in September.
After releasing a steady stream of hits over the past year, Fetty Wap is finally ready to unleash his debut album.
According to Associated Press, the currently untitled project will arrive on 25th September 2015.
"I'm waiting for it to get mixed and mastered," said the rapper. "My album has been done for like two months now."
Lyor Cohen, who signed Fetty Wap to his record label 300 Entertainment, said he didn't want to rush out the album.
"Our industry is lacking on a wholesale level of artist development… and we feel that [Fetty Wap] is just so brilliant and has developed this new style, new sound," said Cohen, who has also worked with Jay Z, Ja Rule and more.
Fetty Wap, who boasts hit singles such as 'Trap Queen' and 'My Way', is nominated for two MTV Video Music Awards later this month.
Meanwhile, Taylor Swift recently brought out Fetty Wap on the Seattle leg of her 1989 tour.
Check out the video below: