Fergie Has "Not Left" The Black Eyed Peas, Her Rep Confirms
7 June 2017, 13:25 | Updated: 7 June 2017, 13:27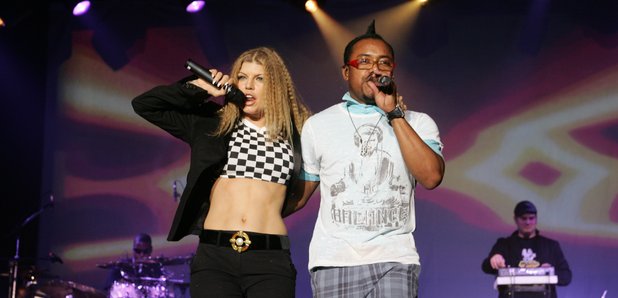 The singer hasn't recorded new music with The Black Eyed Peas in over five years.
UPDATE 07/06/17
A representative of Fergie has denied that the singer has left the Black Eyed Peas, reports claim.
Speaking to the Associated Press, the rep stated that "the songstress has not left the group" and that she is "concentrating on her new album and can't wait for fans to hear it."
The statement was in response to Will.i.am's previous comment during an interview with Ahlan! magazine, where the producer implied Fergie was no longer in the group.
After the news spread worldwide, Will.i.am took to Twitter to clarify his words:
Lies...@Fergie is focusing on #DoubleDutchess & @BEP is doing #MastersOfTheSun...That doesn't mean @fergie is out of the group #BEP4ever https://t.co/JinoWNp4Jg

— will.i.am.BUTTONS (@iamwill) June 2, 2017
02/06/17
Will.i.am has confirmed long-standing rumours that Fergie has left The Black Eyed Peas.
In an interview with Ahlan!, the record producer confirmed the departure of Fergie, who joined the group as lead vocalist in 2002, from the platinum-selling Hip-Hop group.
The 'M.I.L.F. $' singer has not recorded with the Peas in over five years, and last performed with the group at Coachella in 2015.
Speaking on Fergie's departure, Will.i.am explained that the group will "always work with good females".
"Since the beginning of Black Eyed Peas, we've always had amazing vocalists that appeared on the mic with us. People like Macy Gray, Esthero, Debi Nova, Fergie."
"On Elephunk, there were several females that appeared on that album," will.i.am said.
"Obviously Fergie was the featured female, but on songs like 'Let's Get it Started,' it's Noelle [Scaggs], and then Fergie, songs like 'Latin Girls,' it's Debi Nova, and 'Request Line,' it's Macy Gray."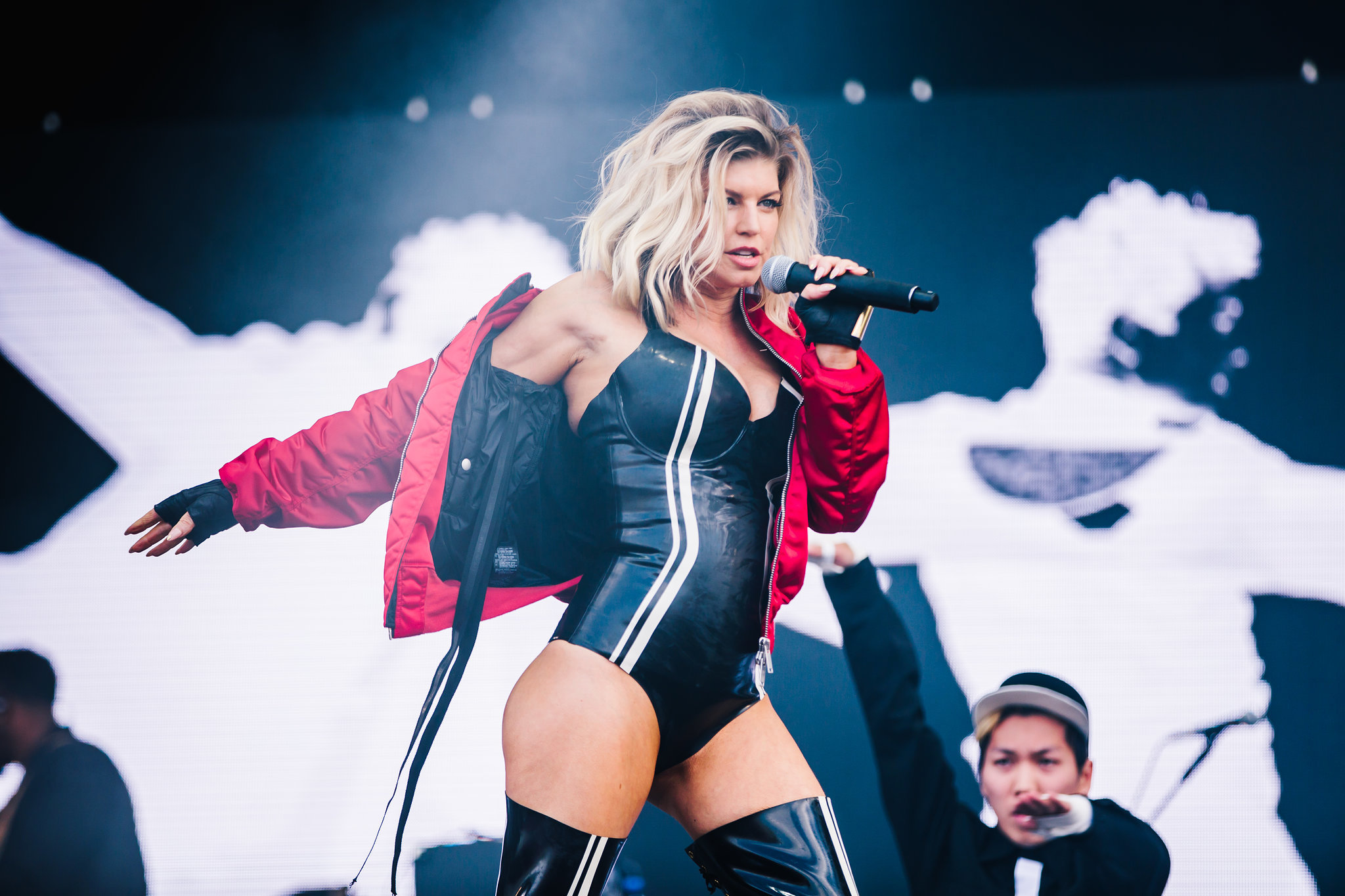 However, the talent show judge was quick to confirm that "nobody" will be replacing Fergie.
"She's working on her solo project at the moment" said Will.i.am.
"We worked on a bunch of songs on her solo record, we're proud that she has her label" he added.
A source also revealed to E! News that Fergie has been "phasing herself out" of the group for a while and is "just interested in working on her solo music."
"Fergie reuniting with the Peas is pretty unlikely," the source added.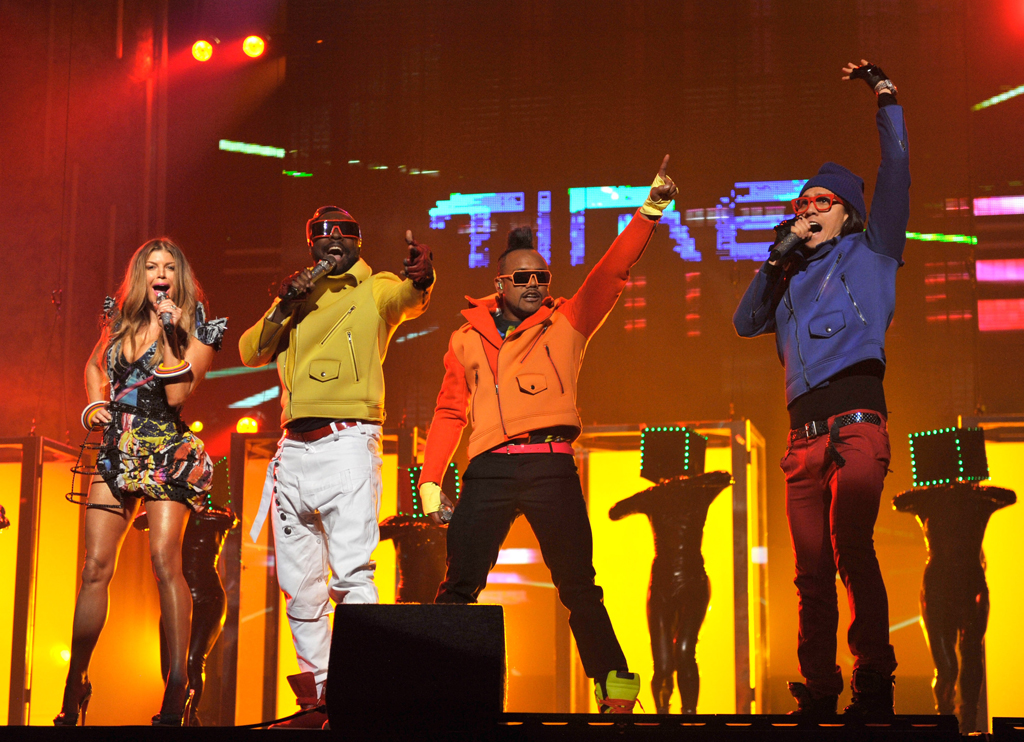 Meanwhile, the Peas are currently working on their upcoming musical project.
"We're on this brand-new experience, celebrating 20 years of Black Eyed Peas putting out music," Will.i.am explained.
"The Black Eyed Peas are pushing it forward in terms of content, technology and experiences on our new [graphic novel] project, Masters of the Sun — The Zombie Chronicles."
The band member also responded to rumors that Nicole Scherzinger will replace Fergie on their new project.
"Nicole is on the new BEP project as well" he revealed, adding "I don't want to go into details how she's involved yet."