Everyone Is Talking About This Kim Kardashian Lookalike
27 May 2016, 12:30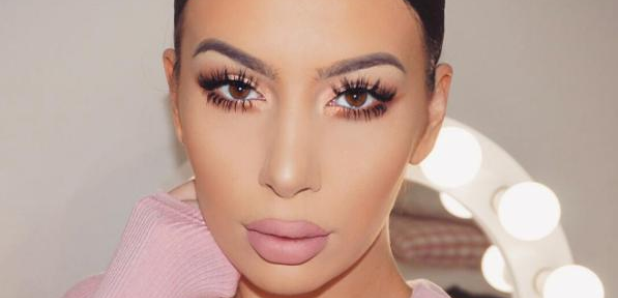 Can the real Kim K please stand up?
Since Kim Kardashian rose to fame in 2007, many women have tried to recreate her signature look.
There have also been a number of women who have been spotted looking eerily similar to the reality star.
However 24-year-old Jelena Peric from Croatia may have completely nailed it.
The professional make-up artist has grown a huge fanbase on Instagram that currently has more than 700,000 followers, thanks to her striking resemblance.
Maybe it's the glossy brunette hair?

The plump lips.


Or perhaps it's the Eastern-European complexion?


However despite being flattered by the comparisons to Kim, she has admitted that it can get tiring.
"I know that there's a lot of comparisons going on in here but that's not what's most important," she said on one Instagram post.
"I'm flattered to be compared with someone like KK but on the other hand I would like to stay Jelena and nothing else."
Since her success on Instagram, Jelena has opened up a YouTube account to give her fans tutorials on how to recreate her looks.
We wonder what Kim thinks about her new 'twin'?