Joe Goddard's Remix Of MNEK's New Song 'Every Little Word' Is Amazing: New Music
28 April 2014, 16:29 | Updated: 10 May 2018, 11:31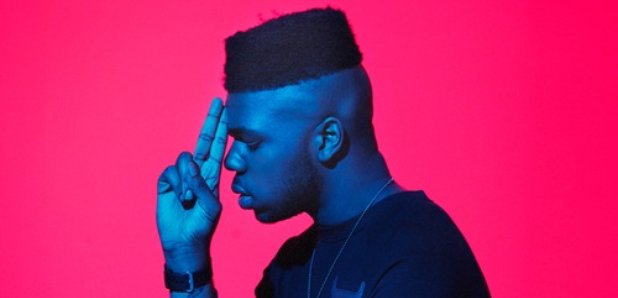 Stop everything and listen to this.
When 2 Bears' Joe Goddard hops on a remix, you know some business is about to go down - and that's exactly what happens on the producer's incredible re-working of MNEK's new single 'Every Little Word'.
Listen to MNEK - 'Every Little Word' (Joe Goddard remix): (Warning: this song contains strong language that some people may find offensive.)
Joe, whose also a member of Hot Chip, brings an infectious house vibe to MNEK's new track, adding in a series of swirling synths and a Daft Punk-inspired robotic vocal that look set to propel this into just all your favourite DJs' record boxes.
MNEK's 'Every Little Word' is released on 9th June.