These Elderly People Trying To Decipher Desiigner's 'Panda' Lyrics Are Hilarious
20 July 2016, 10:31 | Updated: 20 July 2016, 11:24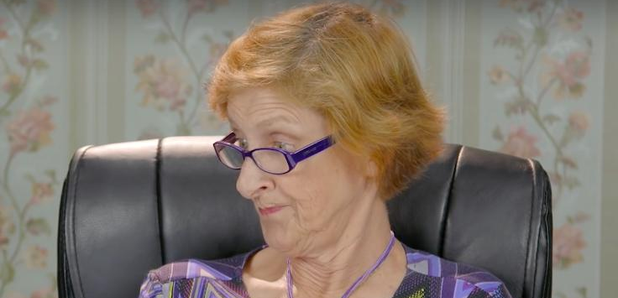 Their reactions are amazing.
Desiigner's viral hit 'Panda' has been everywhere recently, with people loving the song and attempting to decipher the lyrics.
However one video reaction showing elderly people trying to work out what Desiigner is actually saying in the song is going viral.
While some quickly get to grips with the themes of 'Panda', others have more difficulty understanding the lyrics.
In response to the line, "hitting off licks in the bando," someone questioned whether Desiigner was literally licking people in his band.
Meanwhile, Desiigner recently followed-up his hit single 'Panda' with a new mixtape called 'New English'.
The 14-track project features collaborations with Pusha T and King Savage.