Ed Sheeran Rushed To Hospital After Being Hit By A Car
16 October 2017, 14:12 | Updated: 16 October 2017, 14:17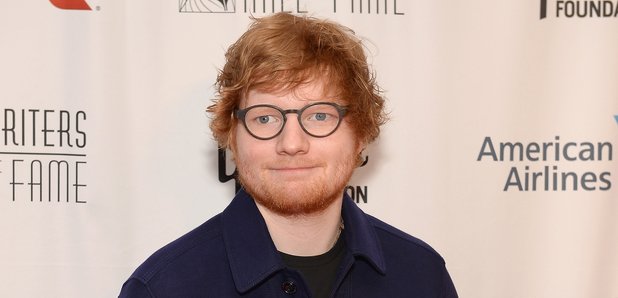 The singer is currently awaiting medical advice.
Ed Sheeran has broken his arm after being hit by a car, the singer has confirmed.
The 'Galway Girl' hitmaker was riding his bicycle in London before being struck down by a car, injuring his arm and jeopardising the remainder of his Asian tour.
The singer confirmed the news after posting a photo on Instagram which shows one of his arms in a cast, with the other in a sling.
"Ive had a bit of a bicycle accident and I'm currently waiting on some medical advice," the 26-year-old wrote.
"...which may affect some of my upcoming shows. Please stay tuned for further news."
Sheeran is scheduled to play a number tour dates throughout Asia over the next few weeks, including shows in Taipei, Osaka, Seoul, Tokyo, Hong Kong, the Philippines and Singapore.
He was also scheduled to kick off the Australian leg of his tour in March 2018.