Listen To Ed Sheeran's Incredible Cover of Tory Lanez' 'Say It'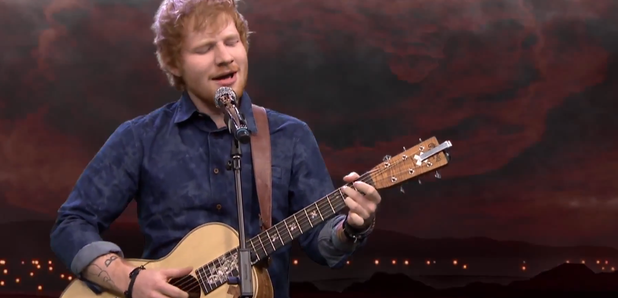 Ed displays his vocal brilliance.
Tory Lanez new single 'Say It' is quickly becoming a viral sensation, with a number of artists providing their own take.
Ed Sheeran is the latest artist to release a cover of the song, which he recorded during his day off.
"You're going to have to do more than just say it, you're going to have to do less when you do it," sings Ed.
The song, which samples Brownstone's 'If You Love Me', sounds great with Ed Sheeran's British vocals.
Tory Lanez showed his appreciation of the cover, tweeting: "you @EdSheeran yu r the illest… thank yu thank yu thank yu."
Listen to a snippet of the original below: