Ed Sheeran Reveals Plans To Make '8 Mile' Inspired Biopic Of His Life
5 July 2017, 10:10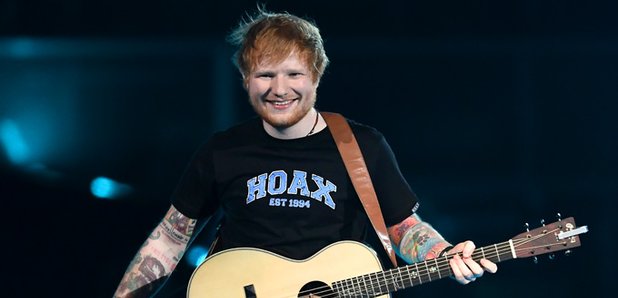 The singer-songwriter has previously mentioned plans to make a movie and a soundtrack.
Ed Sheeran has revealed plans to make an biopic movie about his life inspired by Eminem's '8 Mile'.
The 'Shape Of You' hitmaker mentioned plans to make a movie and a soundtrack in the past, but is now reportedly in talks with movie executives about a potential project.
Speaking to Q, Sheeran explained he wants to have an "'8 Mile' moment but '8 Mile' meets 'Notting Hill'."
"Not gritty like Detroit but, like, Ipswich." he said. "I've got loads of songs about Ipswich that haven't come out so I could make a soundtrack."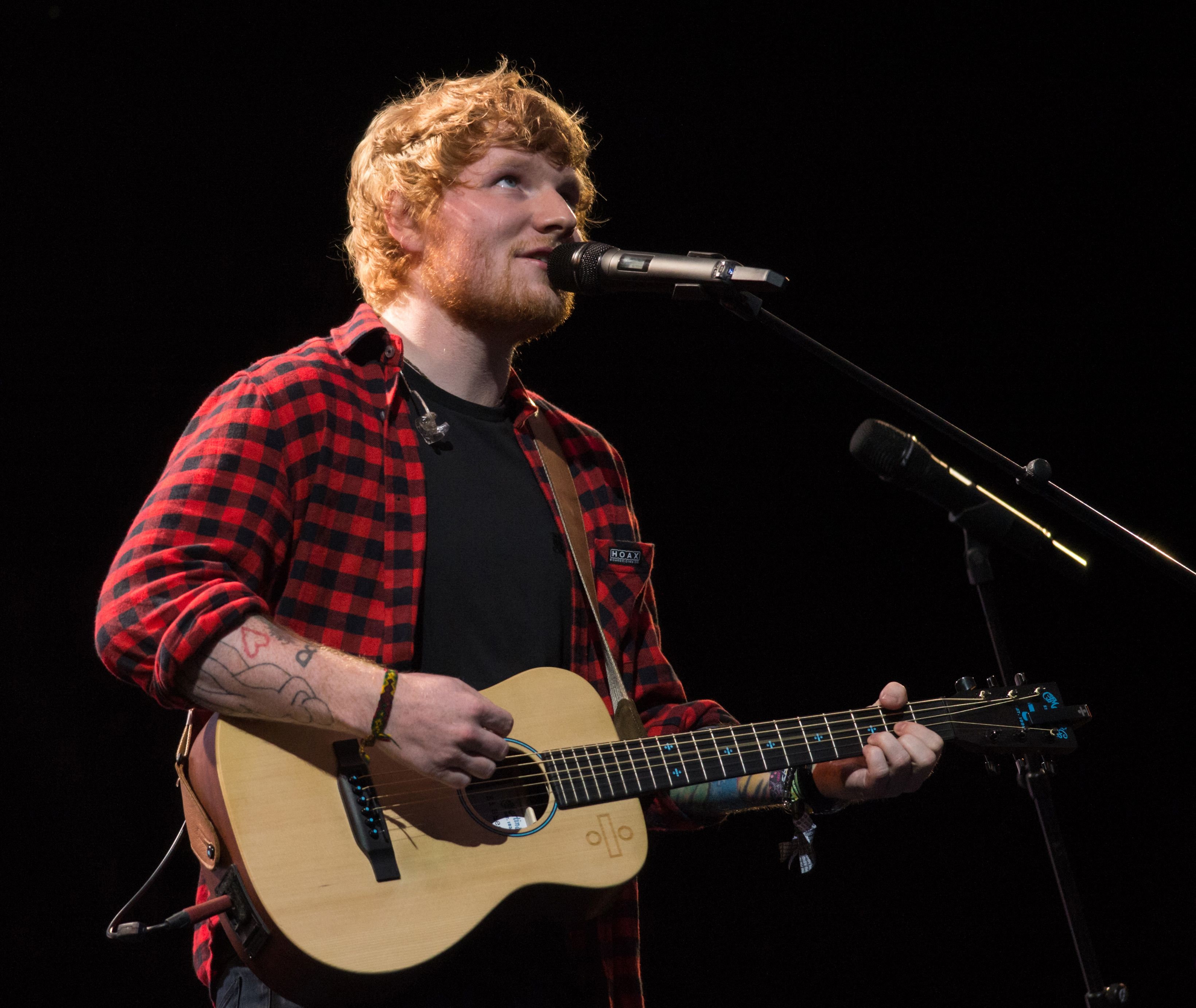 Sheeran had previously mentioned in an interview with The Sun that starring in his own film and creating it's soundtrack is his "next thing".
"I look at a film like Notting Hill and I think that's like a brilliant benchmark, or Once. So if you were to mix Notting Hill with Once, I would say that would be a good start." he explained.
"I don't think I will do an album as a soundtrack, but I will definitely put together a soundtrack with a bunch of my songs on it, but I don't think it will be an album."
"I am in talks with one filmmaker that I really f***ing love and we are going to slowly but surely put something together," he added.
"I would want to cast all unknowns. I want to have low-budget, indie, British-made film."
Fresh from his headline slot at Glastonbury Festival, the singer-songwriter also commented on his decision to quit Twitter.
"I go on it and there's nothing but people saying mean things", he said. "Twitter's a platform for that. One comment ruins your day."
"The head-f*** for me has been trying to work out why people dislike me so much. I have people like my dad who will have a conversation with me. But I don't need people calling me a whatever."
While his account remains activated, the only posts that will appear will be automatically generated from his Instagram account.