Sean Paul Claims Drake Doesn't Understand Dancehall Music
6 September 2016, 10:07 | Updated: 10 May 2018, 10:13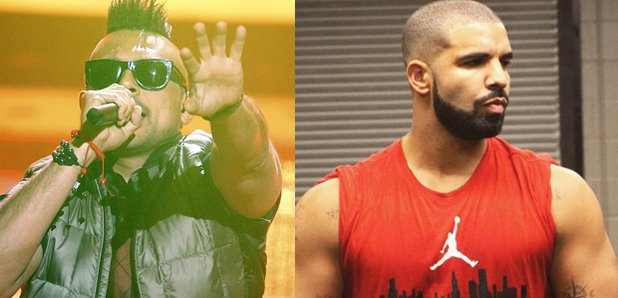 Sean Paul isn't impressed by Drizzy's sudden Caribbean influence.
Sean Paul has called out a number of artists, including Drake, for suddenly adding a dancehall influence to their music without understanding the culture.
Drizzy included his Reggae-themed song 'Controlla' on 'Views' and also featured on Rihanna's 'Work'.
However Sean Paul isn't impressed and has expressed his frustrations in a new interview with The Guardian.
"It is a sore point when people like Drake or Bieber or other artists come and do dancehall orientated music but don't credit where dancehall came from and they don't necessarily understand it," he told the newspaper.
"A lot of people get upset, they get sour. And I know artists back in Jamaica that don't like Major Lazer because they think they do the same thing that Drake and Kanye did—they take and take and don't credit."
However despite his harsh words about Drake, the Reggae pop star admitted he is still a fan of the rapper.
"I love some of his songs but I don't think he's the best rapper."
"Dancehall is back but this time it's also infused with Afrobeat, with hip-hop, with trap, and that's fine with me," he continued.
"Sure, I would like what we do in Jamaica, that authentic dancehall, to be on top, but it simply isn't."
Interestingly, Sean Paul has also varied his sound over the past 12 months, releasing music with Major Lazer, Little Mix and more.