Instagram Is Testing A Feature That Tells People When You've Screenshotted Them
24 January 2018, 11:56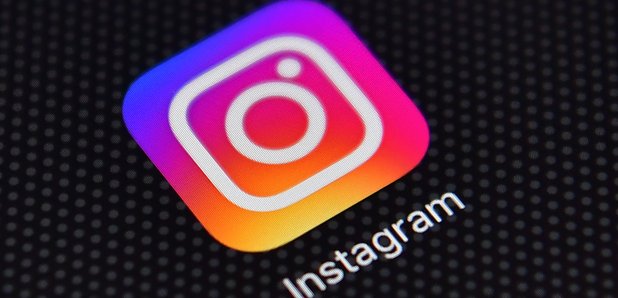 SERIOUSLY, ALL WE WANT IS CHRONOLOGICAL ORDER BACK.
Let's face it, we're all guilty of sending the odd screenshot - however, this may change thanks to Instagram latest update.
The popular photo-sharing app is testing out a new feature that alerts the person you're screenshotting that you not-so-subtly just creeped on their story.
Luckily, you're allowed one free screenshot before you receive a warning that, from that point on, any more stories you capture will result in the other person being notified.
The well-known feature has been exposing people all over the world on Snapchat for years but, so far, Instagram's version is currently only being trialled in Japan.
Instagram commence à notifier vos amis si vous faites des screenshots de leurs Stories.#CM #sociamedia pic.twitter.com/0RZdcVEuIT

— Chedjou Kamdem (@chedjoukm) 23 January 2018
At the moment, the Facebook-own app already sends a notification the other person when you screenshot part of your private message.
The trail-update follows Instagram's announcement last week where the company unveiled a new feature that now enables people you follow to see when you were last active.
As well as the new notification update, Instagram now allows users to share text-based clips to their story, with four new fonts to choose from: Neon, Typewriter, Strong and Modern.