DJ TiiNY, Afro B & Robert Bruce Host Brand New Weekend Schedule On Capital XTRA!
18 January 2018, 09:00 | Updated: 18 January 2018, 11:07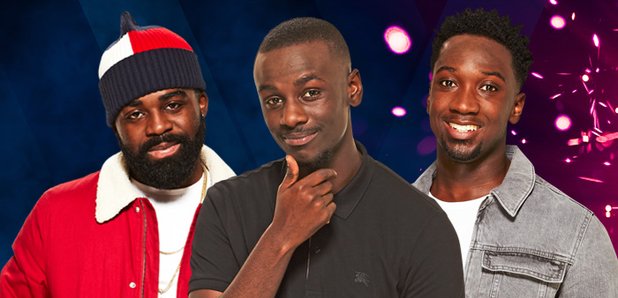 You don't want to miss this.
Capital XTRA has a new weekend schedule! Get ready for DJ TiiNY, Afro B and Robert Bruce to host brand new shows on the UK's leading national urban station, starting this weekend.
DJ TiiNY is joining us to present a brand new Friday night show, playing the biggest in hip-hop, R&B and grime in the mix from 7pm – 9pm.
Best known as the official tour DJ for Stormzy, DJ TiiNY has played to packed dancefloors around the world, so it's sure to be a huge show.
Secondly, rising Afrobeats star Afro B also joins Capital XTRA to play the biggest Afrobeats tunes in the mix every Saturday night from 11pm – 1am.
The South London vocalist and DJ is one of the pioneers of the UK 'Afrowave' scene and will look after the popular Saturday night show while regular host Abrantee takes a break.
And finally, get ready to celebrate the thriving UK hip-hop and grime scene with a brand new show giving exposure to emerging talent with Robert Bruce!
Robert will host Homegrown every Saturday from 4pm – 7pm, showcasing the country's freshest breakthrough talent with guest mixes, live sessions and the best new music around.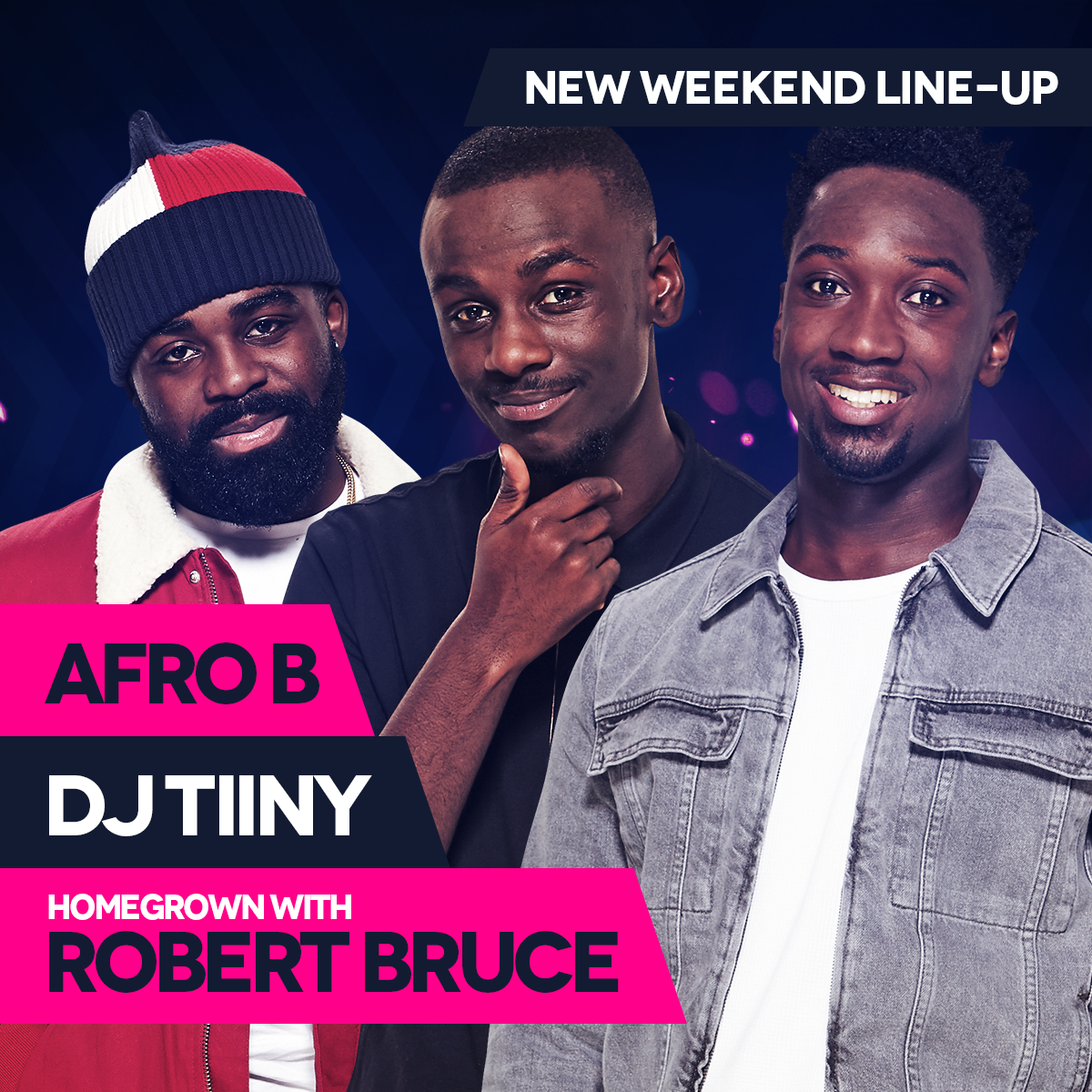 Plus, Homegrown will be kicking off its first show with 'My Lover' star Not3s as a special guest this Saturday!
Of his new role, DJ TiiNY said: "I'm going in the mix bringing you all the Friday night vibes on Capital XTRA. You don't want to miss this!"
Listen to Capital XTRA on 96.9 FM and 107.1 FM in London, on digital radio right across the UK, on mobile via the Capital XTRA app and online at capitalxtra.com.