Dillon Francis Reveals Name Of New Album: 'Money Sucks, Friends Rule'
23 April 2014, 12:41 | Updated: 23 April 2014, 12:42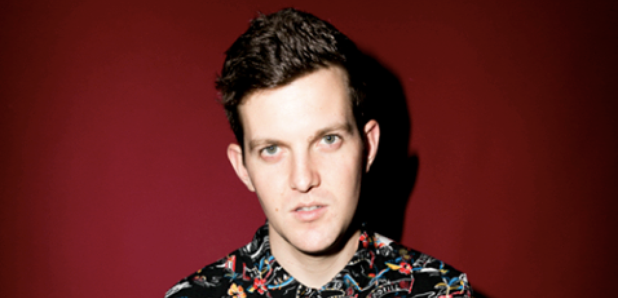 Set to feature Martin Garrix and a surprising guest.
Fresh from his performance alongside Martin Garrix at Coachella Dillon Francis was ready to reveal the title of his upcoming album - 'Money Sucks, Friends Rule.'
The announcement, made during an interview with Miami-based Power 96, follows a new remix of Daft Punk's 'Harder, Better, Fast, Stronger' that the 26-year-old producer dropped this week.
'Money Sucks, Friends Rule' will hopefully be released in July, according to Francis. It will feature artists from a range of genres including 17-year-old Martin Garrix and the fastest man in rap Twista.