Is Diddy Set To Offer H&M Child Model A Million Dollar Modelling Contract?
10 January 2018, 10:11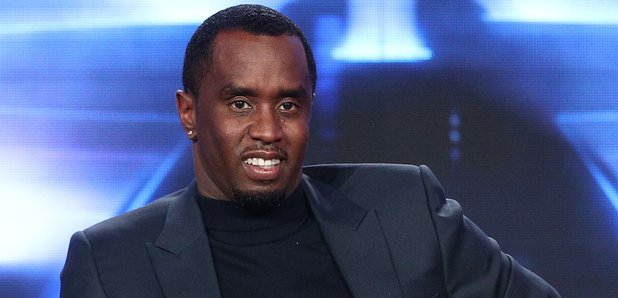 Diddy might be set to open up his chequebook.
Diddy is reportedly set to offer the child at the centre of the H&M advert controversy a life-changing contract.
The music mogul initially responded to the worldwide controversy with his another interpretation of the image, alongside the caption: "Put some respect on it!! When you look at us make sure you see royalty and super natural God sent glory!! Anything else is disrespectful."
However according to Metro, Diddy is thought to be planning to hire the boy as a model for his own clothing brand, Sean John.
The publication claims there is even a $1 million-dollar contract on the table, although there is no news on whether he has accepted the offer.
Following the social media backlash against the initial advert, a number of celebrities have chosen to stop working with H&M including The Weeknd and G-Eazy.
G-Eazy, who was set to launch a new global line with the fashion retailer, has chosen to distance himself from the brand.
"I can't allow for my name and brand to be associated with a company that could let this happen," he said.
"I hope that this situation will serve as the wake up call that H&M and other companies need to get on track and become racially and culturally aware, as well as more diverse at every level."