'Despacito' Becomes Most Streamed Song Of All Time
19 July 2017, 11:44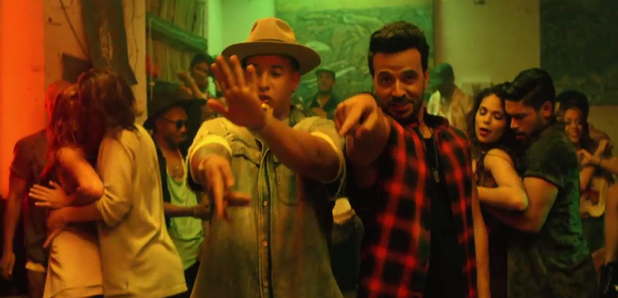 The Latin hit featuring Justin Bieber has done insane numbers this summer.
The song by Puerto Rico born Luis Fonsi was released in January this year and has been streamed 4.6 BILLION times!
The original track was all in Spanish and featured Daddy Yankee.
When Bieber heard though he added his own verse in English for a remix that dropped in April and helped the track go worldwide.
Ironically Bieber's verse helped the song overtake his own track 'Sorry' to take the most streamed crown. It currently sits in second place on 4.38 billion. Ed Sheeran's 'Shape of You' is in third on 4.07 billion.
Despacito might take the YouTube most streamed title soon. It currently sits on 2.7 billion views, a couple hundred million behind Wiz Khalifa's 'See You Again' on 2.9 billion.