Desiigner Admits He's Never Been To Atlanta
13 June 2016, 14:51 | Updated: 17 June 2016, 13:39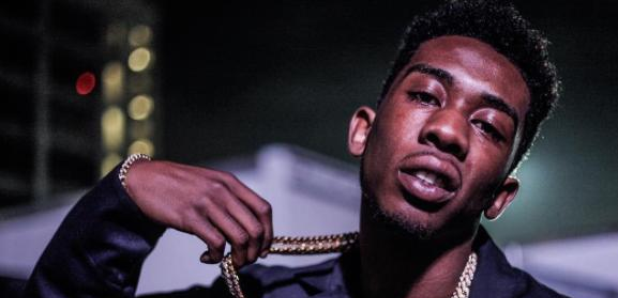 Desiigner has zero broads in Atlanta.
Desiigner may have had a worldwide hit with his debut song 'Panda,' but you shouldn't take the opening lyric of the song too literally.
The G.O.O.D Music signee admitted in a recent interview with Billboard that he's not actually been to Atlanta. Rather, the lyric "I got broads in Atlanta" was inspired by a girl he was talking to who is from the city.
"We never met in person," he says. "She just said she was from ATL, so I was like, 'All right, I got broads in Atlanta.' It's real life, you feel me? I put real-life shit in my songs."
Desiigner actually grew up in Brooklyn, New York. Watch Desiigner talk to Billboard below.