Singing Dentist Covers Ed Sheeran's 'Shape Of You' And Absolutely Nails It - WATCH
22 February 2017, 12:47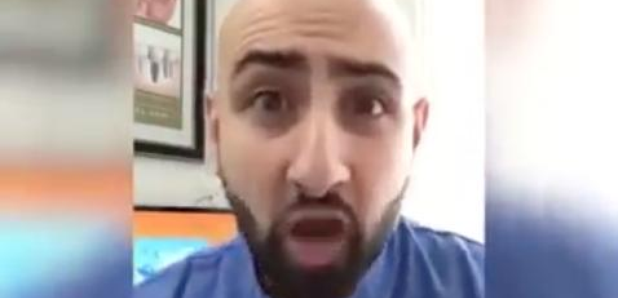 This is not what you'd expect.
Singing Dentist, a.k.a. Dr. Milad Shadrooh, is sending the internet crazy with his incredible cover of Ed Sheehan's 'Shape Of You'.
The UK-based dentist is well known for created parodies and sketches as a way to promote dental health, and this video may be one of his best yet.
"Girl you know you need to brush, twice a day then get that floss in between' he sings over Ed's chart-topping track.
Watch the video below:
We're waiting on this collaboration, Ed.