Dave Drops Debut Album 'Psychodrama' & Fans Are Losing It Over This Song
8 March 2019, 14:31 | Updated: 8 March 2019, 15:21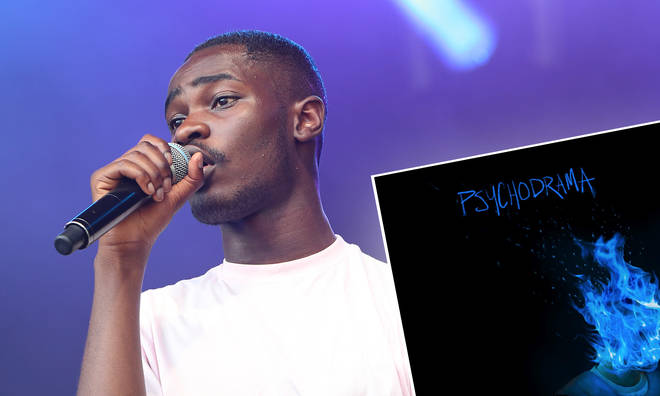 At 20-years-old, Streatham-raised rapper Dave unleashed his debut album 'Psychodrama' to mass acclaim. One track in particular, the Ruelle-assisted 'Lesley', has got fans feeling a way.
Five months after his chart-topping hit 'Freaky Friday' sky-rocketed to number one on its debut, Dave has dropped his highly-anticipated debut album 'Psychodrama.'
As fans worldwide take in the honest, autobiographical collection of tracks, one in particular has left listeners in their feelings.
The eleven-minute 'Lesley', a gripping tale that follows a woman suffering through an abusive relationship, features Mississippi singer Ruelle and is a clear highlight of Dave's debut.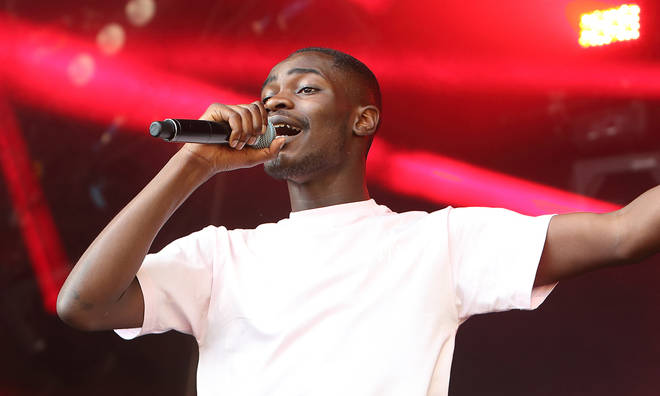 Produced by Fraser T Smith - alongside Dave himself - 'Lesley' takes listeners on a journey as they listen to the protagonist's story play out through Dave's words, and concludes with a harrowing reflection on the very real issue of domestic abuse.
"This sh*t's awful, no matter what culture it isn't normal
Men try and twist it, make it seem like it's your fault
In that train full of people that you're taking
How many Lesleys are running from their Jasons?"
During the album's final track, 'Drama', Dave insinuates that the character of Lesley is based on one of this family members.
"Do you believe in what an angel is?
Furthermore, do you believe in what the devil is?
Do you believe that I can illustrate what Streatham is,
Then break the fourth wall and base Lesley on my relatives?"
Fans of the Streatham-raised rapper soon took to social media to praise the spoken-word-style track, with some comparing it to his 2017 song 'How I Met My Ex.'
Lesley had me more gripped than any show could rn bro, wtf. 😰

— Ms Banks (@MsBanks94) March 8, 2019
Dave is a story teller. The track Lesley off the album actually brought tears to my eyes. An important message for anyone in an abusive relationship

— Liv (@Oliviaajamess_) March 8, 2019
i thought dave couldn't make my cry more than how i cried to how i met my Ex but this lesley song...😔

— chUbi (@chubiojo_) March 8, 2019
Dave went beyond music with the Lesley track and it's hit me too deep smh.

— Boluwa ϯ (@B_Waveyy) March 8, 2019
Dave dropping a track like Lesley on International Women's Day👀 The mans a genius, masterpiece

— Keith Sargent (@Keithsargent24) March 8, 2019
At just 20-years-old, Dave has arguably released one of the best British debuts the UK's rap scene has heard in recent years - a testament to his hard work, unmissable talent and passion for honest story-telling.
You can listen to 'Psychodrama' here.