Who is Dave's girlfriend, Kyyla Renee? Real name, age & Instagram revealed
29 March 2021, 17:19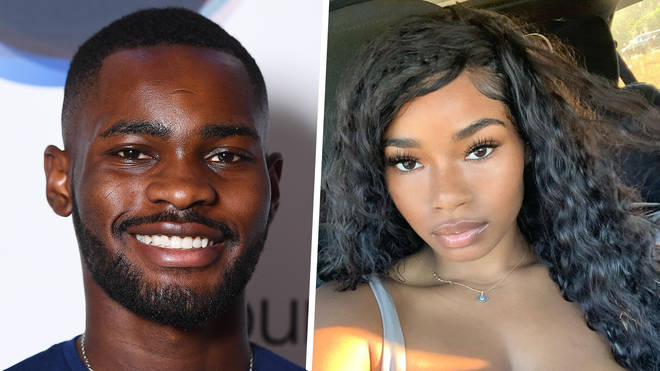 Kyyla Renee has confirmed she's dating UK rapper Dave on Twitter. But who is she? Here's everything we know about the rapper's new boo.
Dave has been romantically linked to Kyyla Renee, after she shared a photo with the rapper.
On Friday (Mar 26) Renee, tweeted a picture of herself posing in front of a man, who fans claimed looked like Dave.
The photo was captioned 'No face, no case', but was quickly deleted after fans began tagging the UK rapper to the post.
In further tweets that have now also been deleted, Kyyla Renee said: "Yes, the rumours are true, I'm bae."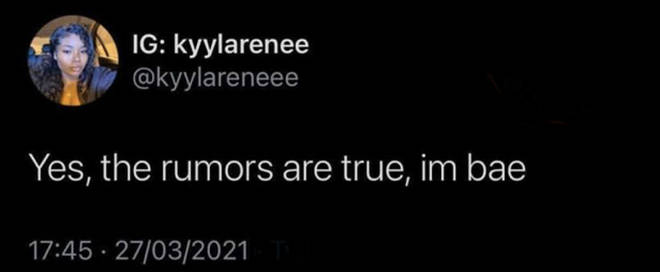 Kyyla Renee also responded to a fan who asked her if she was the girl Dave hoped to buy a G Wagon ( (Mercedes car) for.
In a now-deleted post, Dave said he wanted to treat someone's daughter to a G-wagon.
She simply replied with a simple quote tweet, writing "Yea.".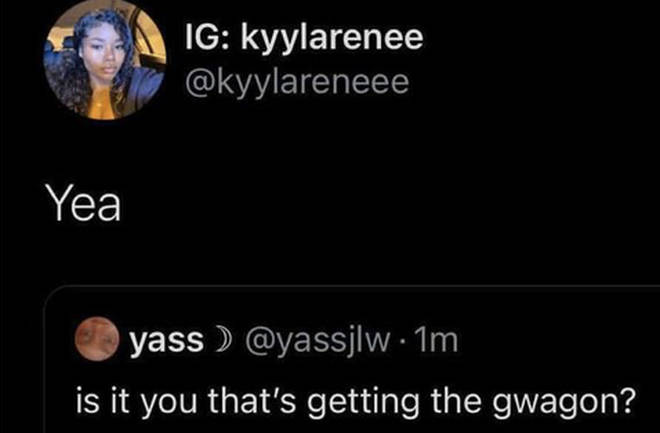 But who is Dave's new boo Kyyla Renee? Find out more about the star's flame below.
Who is Kyyla Renee?

Kyyla Renee is a model and business owner from Los Angeles, California.

She is a social media sensation, who's Instagram posts date back to 2018.

Kyyla Renee is an Los Angeles based model and social media influencer.

Picture: Instagram

She blew up on the social media platform, after sharing selfies, fitness videos and lifestyle content.

Renee runs her own clothing business, specialising in fitness, called 'AKTIVE FITNESS'.

How old is Kyyla Renee?

Kyyla Renee is reportedly 26-years-old. However, it is unclear when her birthday is.

What is Kyyla Renee's Instagram?

Kyyla Renee's Instagram account handle is @KyylaRenee. The model's account boasts over a whopping 213k followers.

She usually posts photos of herself, her fitness workouts and healthy meals.

Check out one of her Instagram posts below.