Who Is The Dancer In N.E.R.D And Rihanna's New 'Lemon' Music Video?
1 November 2017, 17:39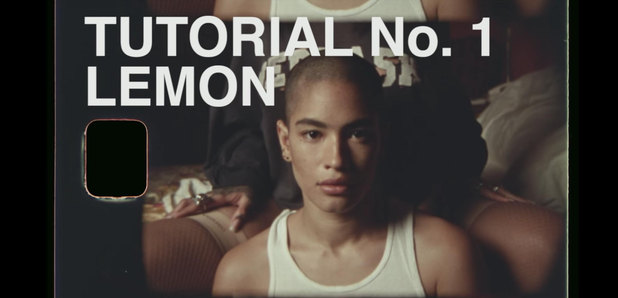 GO OFF, GIRL.
After N.E.R.D and Rihanna teamed up to release their surprise new single 'Lemon', there was one question on everybody's lips...
Who is that FLAWLESS dancer giving it everything in the music video?
The Dancer in #Lemon

Who is She?

— Playboi Parti (@LeChefDon) 1 November 2017
Who is this fire ass dancer in the new N*E*R*D/ Rihanna "Lemon" video?

— T7p (@timmhotep) 1 November 2017
Turns out, her name is Mette Towley.
Towley is a member of Pharrell's talented troupe of beautiful backup dancers and singers known as "the Baes".
She has been working with Pharrell for number of years before boldly getting her head shaved by Rihanna in the visual for 'Lemon' (dreams really do come true, guys.)
wow rihanna being a barber & mette towley going off in this "lemon" video made me feel so affirmed and happy that i shaved my head this year

— lay-ken. ☥ (@lakinimani) 1 November 2017
"Mette is wise beyond her years," Pharrell says of Towley.
"She's a psychic force and all her wires are connected."