Craig David Premieres New 'Nothing Like This' Collaboration With Blonde
14 March 2016, 10:21 | Updated: 14 March 2016, 10:25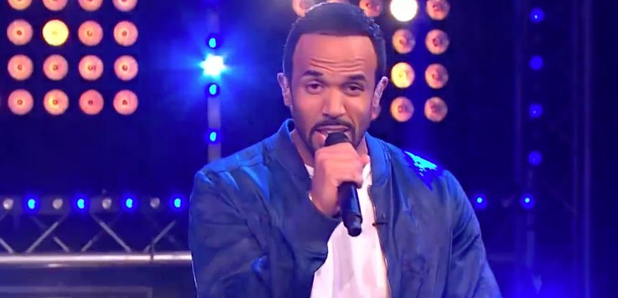 The singer teased his new single.
Craig David has previewed his new collaboration with Blonde called 'Nothing Like This'.
The singer mixed the new song into a performance of recent single 'When The Bassline Drops' on Ant & Dec's Saturday Night Takeaway over the weekend.
"I ain't found nothing like this, like this," he sang over the bouncy production.
Craig also showed off his rapping skills, while dancers darted around him on segways.
"Southampton I was raised in the days/When you would pick me up from raves in the days," he rapped.
Watch his high-energy performance above.
The new song is set for release later this week on 18th March.