Courtney Kemp Reveals A 'Power' Spin-Off Is In The Works - And It Sounds Epic
16 May 2019, 12:20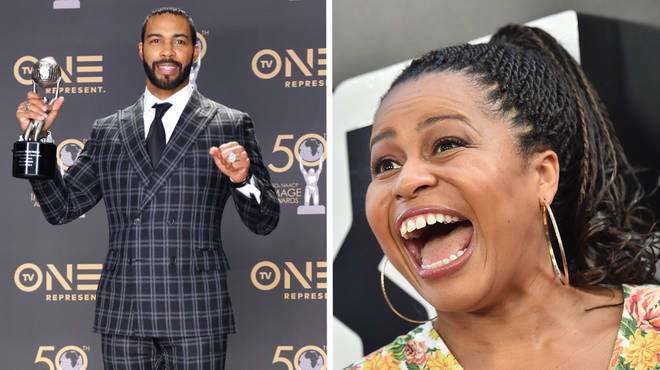 Co-executive producer, Courtney Kemp, has revealed a Power spin-off is in the works.
American crime drama Power has been a huge hit since its release in 2014. But after six seasons, it's drawing to a close.
However, we've got some good news for fans of the show...
Showmaker, Courtney Kemp, has revealed more details about a Power spin-off - and it sounds epic.
Speaking ahead of the season 6 release, Kemp commented: "We will follow some of your beloved Power characters beyond the scope of the initial series."
"But we will play with your expectations of which characters, where, and the master timeline of it all, creating a Power universe as unpredictable as the original."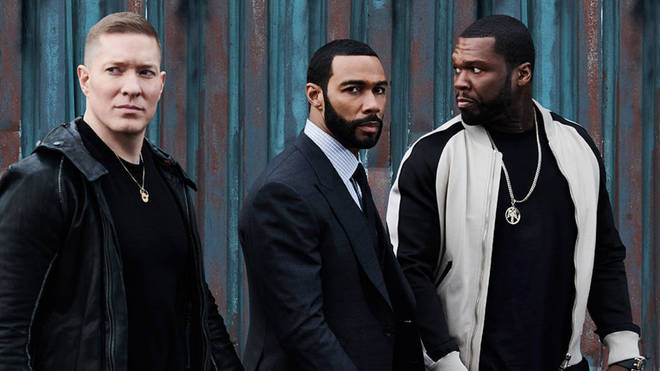 Rumours of a Power spin-off first circulated late last year, when Lionsgate spoke to Deadline about their new deal with Courtney.
In the interview, it was revealed that Kemp had been offered a "one-of-a-kind" agreement by Lionsgate to develop and produce several spinoffs about New York's underbelly.
Lionsgate owns Starz, which is the channel Power is on. Kemp, who owns her own production company called End of Episode, is now working with Lionsgate to run a series of spin-off series. Kemp appointed former Lionsgate executive, Chris Selak, as president of her company.
Courtney said: "I'm incredibly proud of the success we've had with Power and I'm excited about expanding our banner and diversifying the types of stories we're telling."
"Chris [Selak] brings with her a depth of experience that will elevate End of Episode to a new level and I'm looking forward to exploring new ways of writing about my obsession: the intersections of violence, power, sex and romance."
Speaking on behalf of Lionsgate, Chris Selak added: "Courtney and Danielle are developing unparalleled programming that speaks to a diverse audience and touches on pertinent topics."
"I'm thrilled to be a part of such a forward thinking team and look forward to helping make End of Episode a multifaceted empire."
While details about when we can expect the new show remain under wraps, we're so grateful there is a new project in the pipeline - as we're so not ready to say goodbye to our favourite characters just yet.