A 'Chicken Connoisseur' Hilariously Reviews London Fast Food Shops – WATCH
9 December 2016, 16:18 | Updated: 9 December 2016, 16:32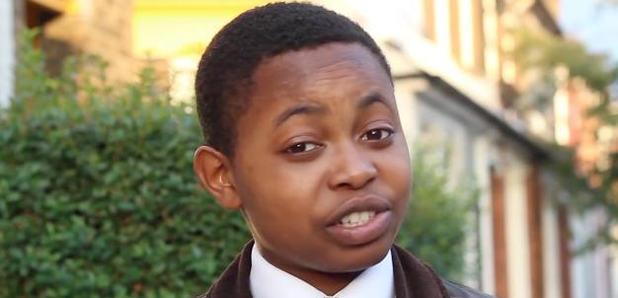 This will make your day!
A boy from London has quickly shot to Internet fame after hilariously reviewing the city's fried chicken shops in an attempt to find the "pengest much".
The reviewer, simply known as the Chicken Connoisseur, stops off at numerous chicken shops in the capital and provides hilariously accurate feedback about the quality of his meals.
"Mans life is on the line, I ain't got life insurance. It's all mad!" he says after sampling one restaurant's chicken.
At one point he even slams a popular chicken shop in Tottenham, saying: "Man didn't even have burger sauce. How can I respect you?"
"The highly spoken of Chick King really wasn't saying much. Been gassed up for years so my expectations were high and the delivery was lacking all kinds of flavour."
Watch the hilarious video above.