YouTube's 'Chicken Connoisseur' Hits New York For 'Pengest Munch' And It's Hilarious - WATCH
3 March 2017, 11:04 | Updated: 3 March 2017, 11:09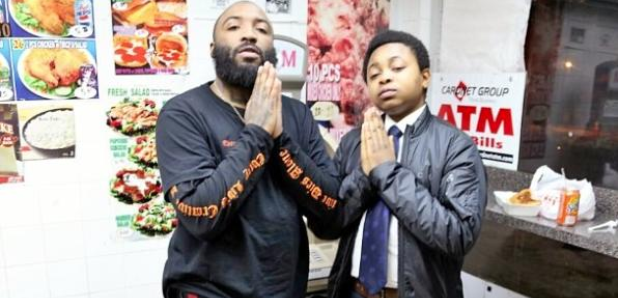 'Pengest Munch' just went international.
YouTube star the 'Chicken Connoisseur' has travelled to New York in his on-going quest to find the 'Pengest Munch'.
Following-up on the success of his London-based chicken reviews, the YouTuber headed the USA alongside A$AP Bari, to see what New York had to offer.
Watch below:
At one point he completely slates a chicken shop in the East side of the city.
Describing a chicken wing, he says: "There's no flavour… just grease!"
Since his review of a London chicken shop went viral earlier this year, every video he has released now has over 1 million views.
Meanwhile, fans still appear to be fascinated by the age of the Chicken Connoisseur, with some people struggling to believe he is actually 23-years-old.