Chance The Rapper Confirms Whether Or Not He'll Be Starring As The Fresh Prince
21 March 2018, 12:04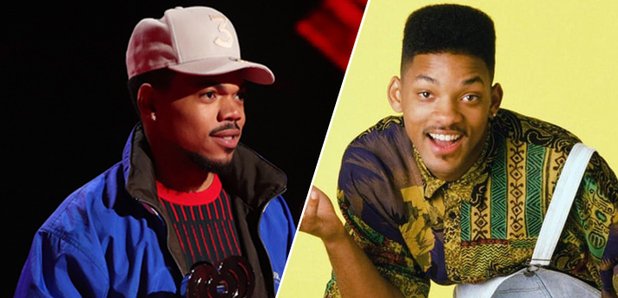 The rapper was previously tipped to be taking over Will Smith's role in a reboot.
As any fan of The Fresh Prince Of Bel-Air will know, rumours of a potential remake have been floating around for quite some time now.
And last year, DJ Jazzy Jeff - who starred as one of the show's recurring characters - revealed who he thought could be the ideal candidate to play Will Smith's titular role.
During an interview with HipHopDX, Jeff chose Chance The Rapper due to his "lighthearted demeanour" and compared his trailblazing qualities to those of Smith.
However, for those hoping to see the 'All We Got' rapper step into the famous role, you should probably prepare yourself for disappointment.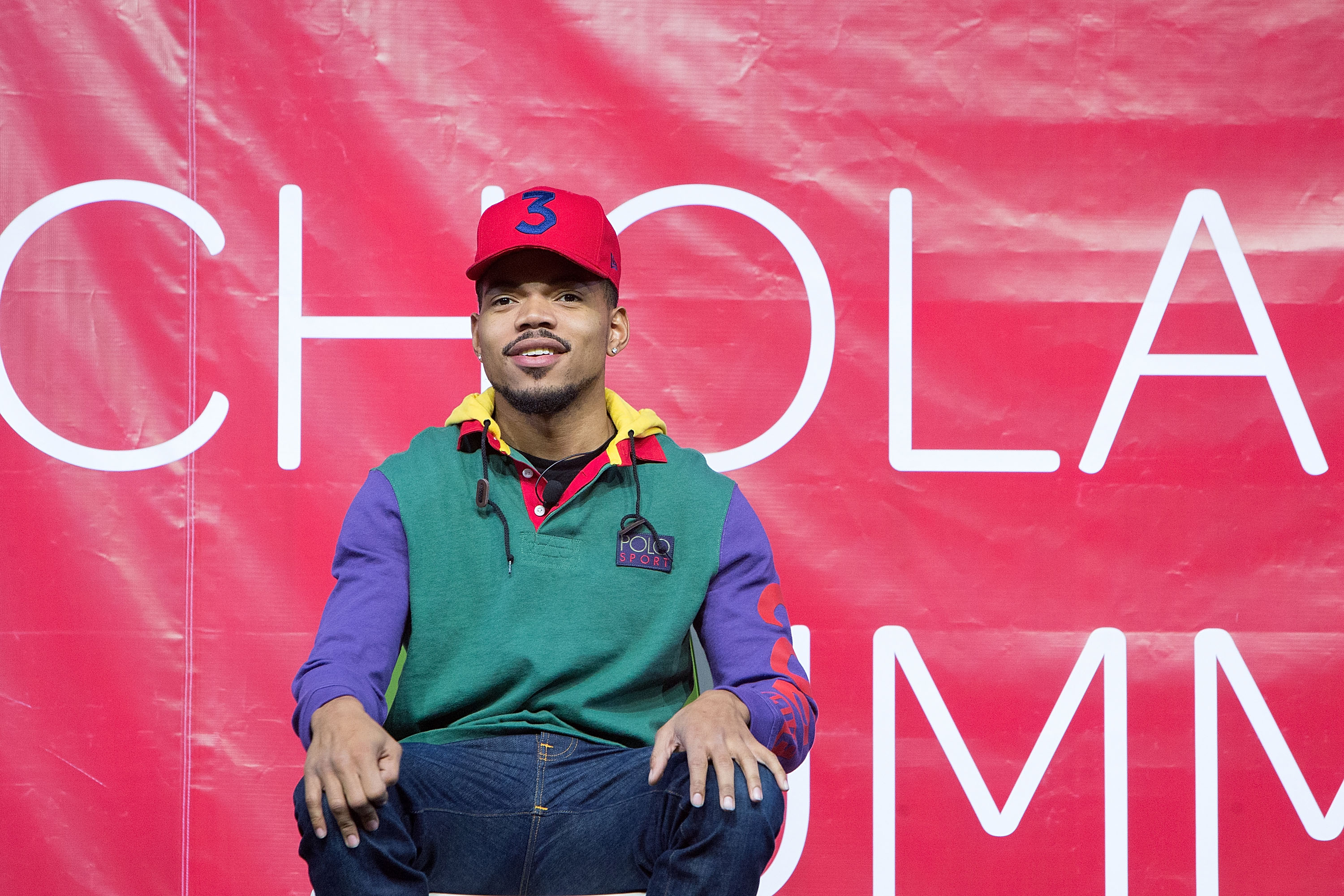 "I'm not going to play the f*cking Fresh Prince," he told Pitchfork, "I love the Fresh Prince. I love Will Smith. I have so much respect for him. I would never do that."
"But you know what, I would write on that joint." he added.
There's a light at the end of the tunnel, folks!
Chance's confirmation comes after rumours surfaced that a female-lead Fresh Prince remake is potentially in the works.
TMZ initially reported that the company behind the show have filed a new trademark to secure the rights to "Fresh Princess" on TV and across media platforms, as well as for merchandise.