Lori Harvey responds to claims she has 'no chemistry' with Damson Idris
22 February 2023, 15:35
Lori has clapped back after fans made a comment about her new relationship.
Lori Harvey has clapped back after fans made a dig at her new relationship with British actor Damson Idris.
The pair made their red carpet debut last week at the Snowfall premiere (15th February), but it was not without its string of comments from fans.
The 26-year-old socialite quipped at a comment made by a social user who accused the two of having no chemistry.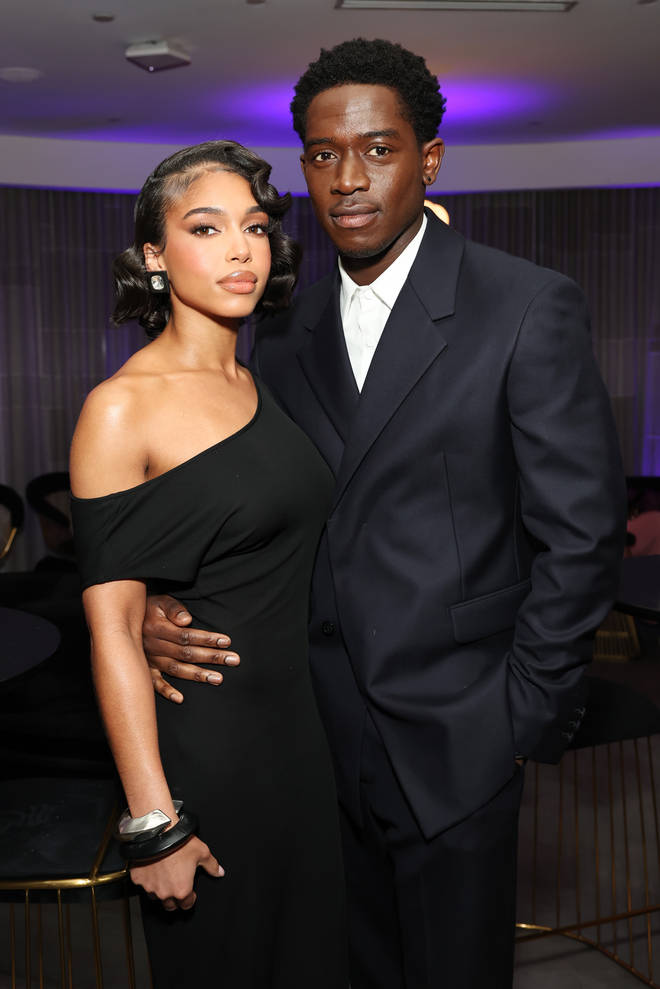 They wrote: "No chemistry. Look how far apart they're standing lol." underneath a picture of the two making their red carpet debut.
Lori then fired back and said, "Or maybe I just had on body makeup and told him don't stand too close to me because I didn't want to get it on his suit lol y'all try to find a problem with everything."
The couple appear to be going from strength to strength in the short time that they've been dating, after being spotted on cosy dates and now premieres.
Last week's Valentine's Day saw Harvey show off a sweet message that Damson wrote her.
"Every day since with you by my side has been my favorite movie. I can't wait til we hit 1000 months.
"Happy Valentine's day baby. I love you. LUURVE," the British actor wrote.