Kylie Jenner accused of 'ignoring' her son by fans on social media
3 January 2023, 12:18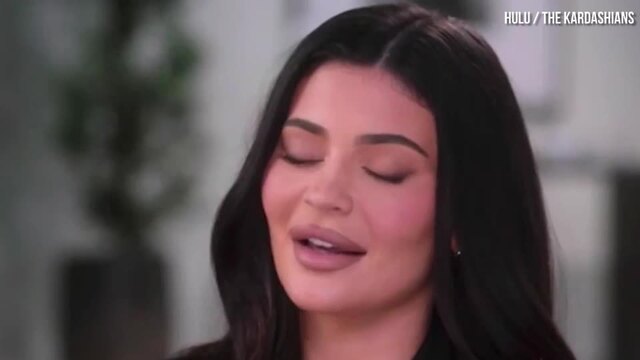 Kylie Jenner finally reveals her son's real name and it's still Wolf
Kylie has been called out for 'ignoring' her son in a recent Instagram post.
Kylie Jenner has faced backlash from fans over 'ignoring' her son by fans on social media.
The 25-year-old celebrated the new year in Aspen, Colorado and shared snaps from her holiday on Instagram.
However, fans were more interested in where Kylie's newborn son was, who doesn't appear in any pictures of the trip.
Jordyn Woods responds after being accused of shading Kylie Jenner's lips
The comment "Why she never shows her son???" was written on Kylie's Insta post, which led fans to speculate where her son was.
Another said, "Why do u show us ur daughter but not ur son?"
However, some fans backed Kylie and said it was none of their business, "that's her child and she's allowed to not post him even if she posts stormi."
Kylie Jenner and Travis Scott roasted after taking separate private jets to the same place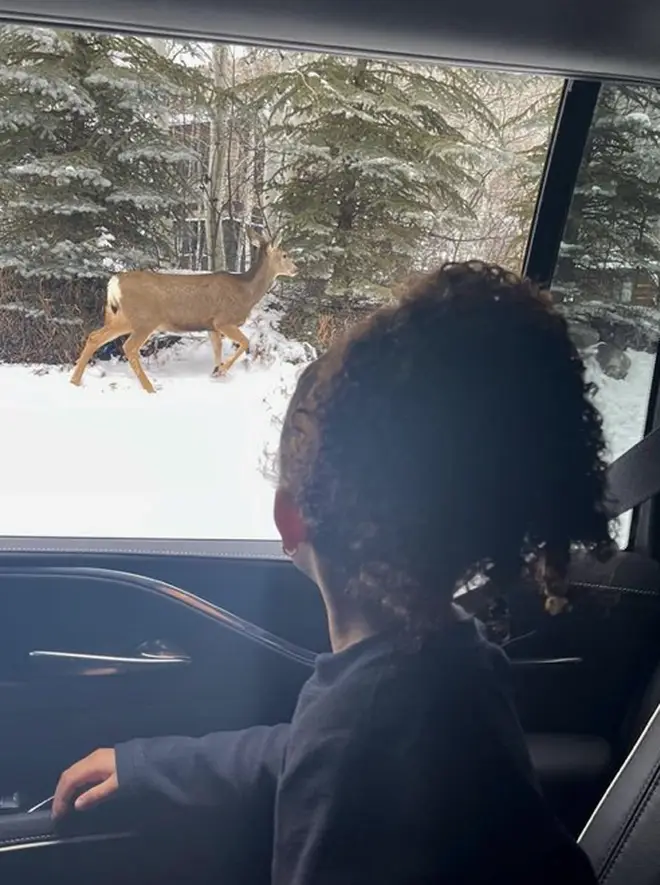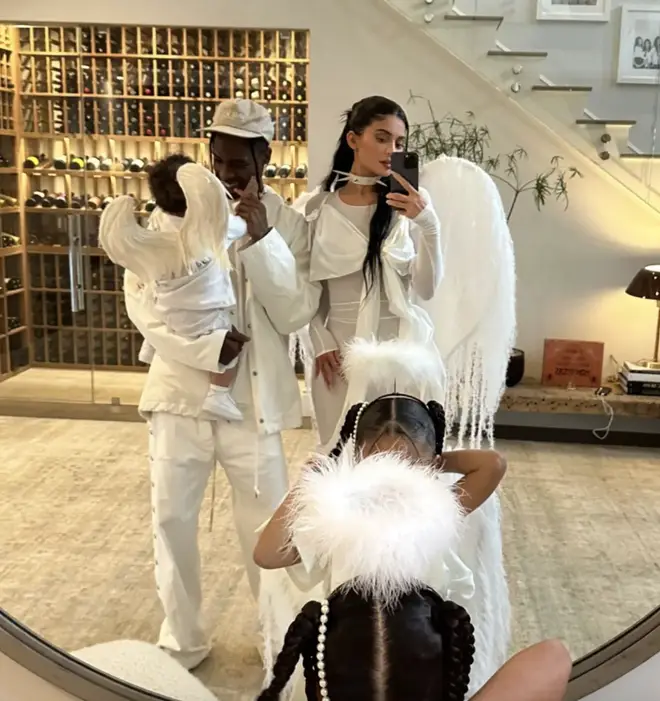 Kylie took her daughter Stormi on the ski holiday to Aspen, so fans assumed that her son would also be joining his mum.
The most recent picture Kylie posted of her son was around Thanksgiving that showed him being held by dad Travis Scott in a mirror selfie.
Among the pictures that Kylie posted, she shared herself living it up with friends, including Hailey Bieber.