Kim Kardashian's daughter North 'exposes' her real hair without extensions
4 January 2023, 10:56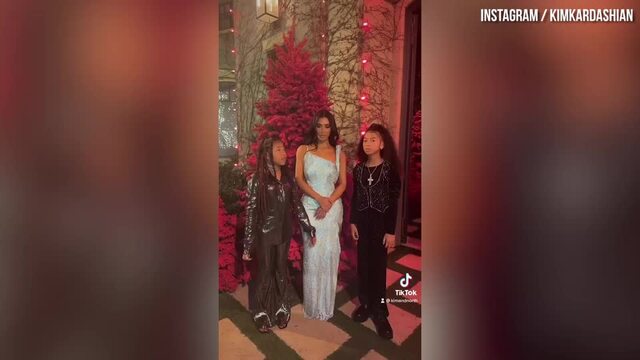 Kim Kardashian and North glam up for Christmas party
Kim is known for her long tresses, but her daughter North has exposed her natural hair in a social media clip.
Kim Kardashian's daughter North has revealed her mother's real hair after undertaking multiple rounds of colours and styles in a new social media video.
The reality star's 9-year-old daughter used their shared TikTok account to film a video singing alone to 'Baby It's Cold Outside' on Christmas Eve.
North filmed her mum Kim sat fresh from a shower that revealed her true blonde, shoulder-length hair.
Kim Kardashian would 'never say never' to having more children amid Kanye West divorce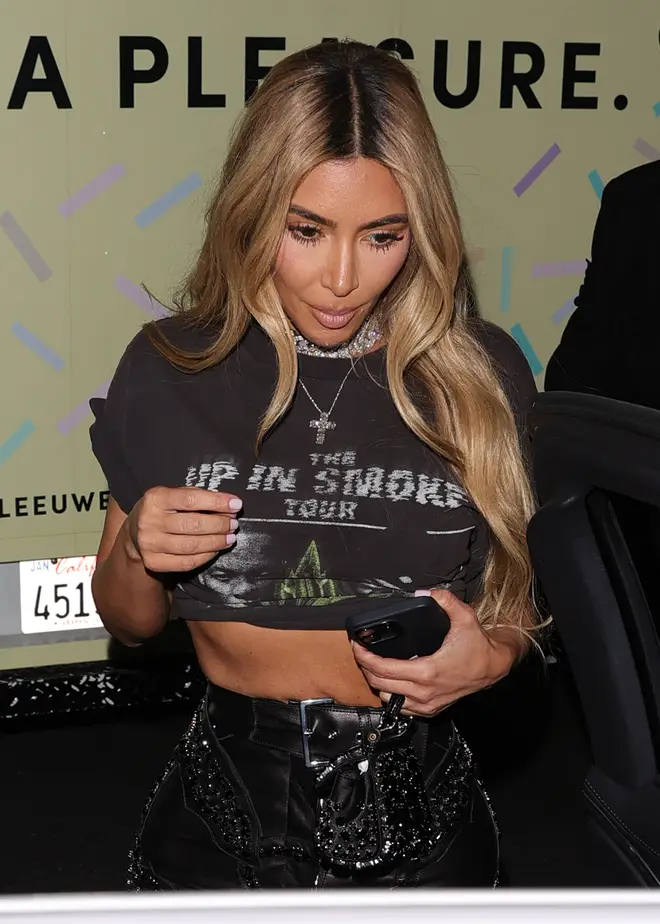 In the clip, the 42-year-old reality star was seen sitting on her bed fresh-faced, and her short hair captured fans attention after looking different from her red carpet and social media looks.
The reality star's hair - seen without extensions, styling or wigs, appeared drier and thinner than Kim's usual thick locks.
Her wet hair appeared to be damaged from multiple bleachings - including the infamous 2022 Met Gala bleach session that was documented in The Kardashians.
Kim Kardashian accused of cultural appropriation over braids hairstyle at Paris Fashion Week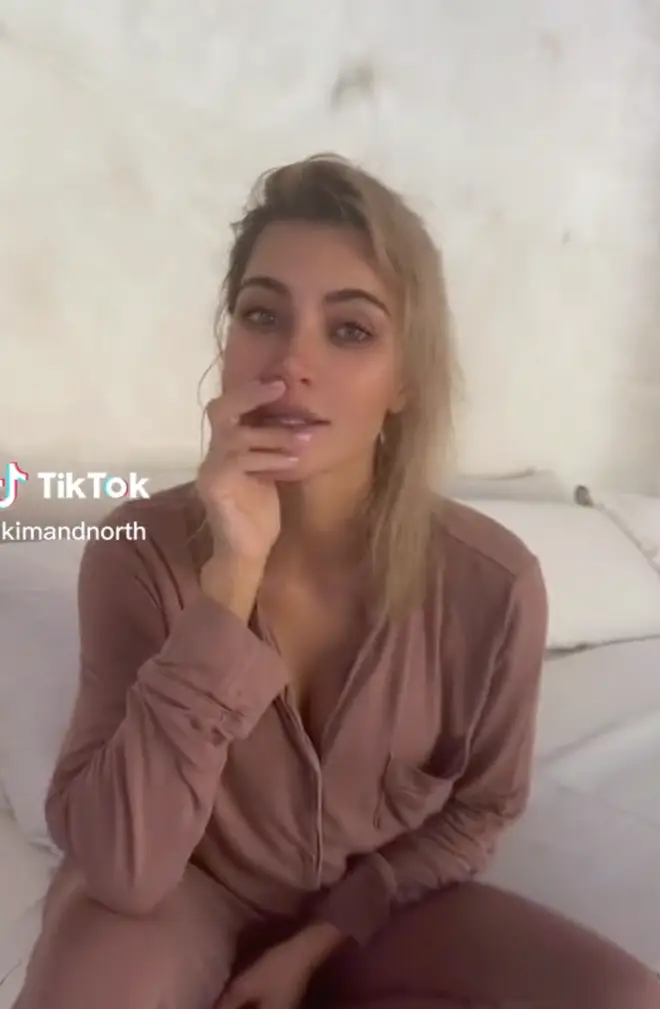 Fans took to the comments to react to Kim's natural hair, with many noting her damaged locks.
One said: "Kimberly's hair must be tired bc of the bleaching."
Another wrote: "She literally had the most beautiful silky black hair ever", reflecting on her natural thick hair.
Kim Kardashian & Kanye West's ex-bodyguard claims their marriage was 'affectionless'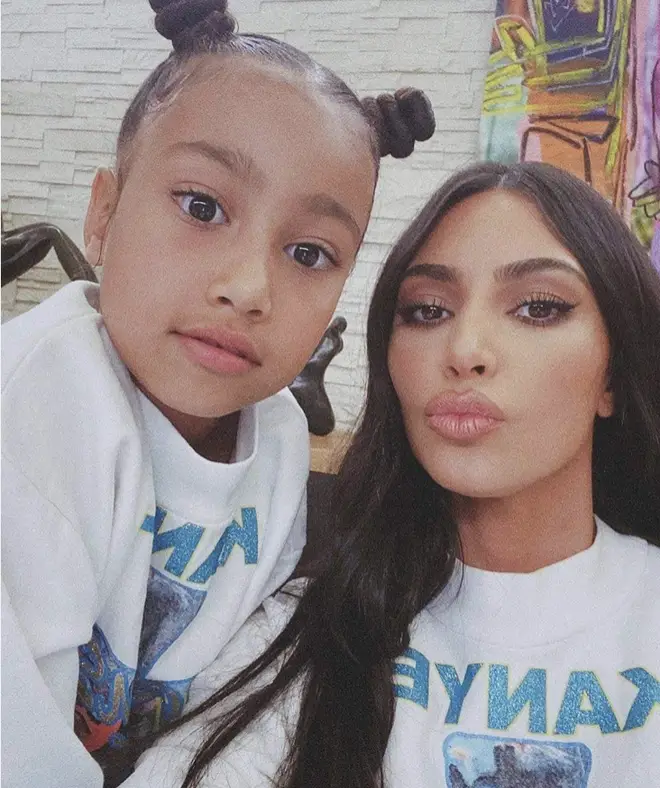 Kim dyed her hair platinum blonde in May 2022 for the Met Gala, and spent 14 hours bleaching her locks to achieve Marilyn Monroe's signature tresses.
It appears that Kim has gone back to her long black hair as she welcomed in the new year with an Instagram post showing off her brunette hairdo.
Kardashian posted the caption '2023' that accompanied a string of selfies with her dark hair.