Watch The Dramatic Moment CeeLo Green Was Almost Killed By An Exploding Phone
19 December 2016, 11:33 | Updated: 19 December 2016, 12:01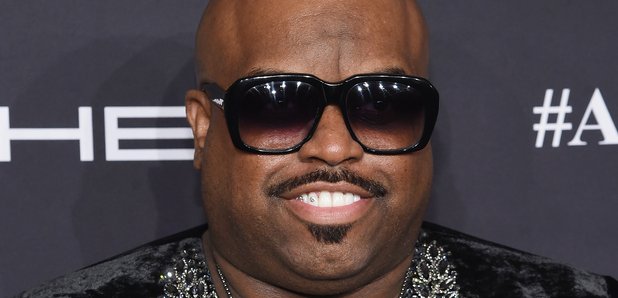 This is crazy.
CeeLo Green sent fans into shock this weekend after posting a video showing a mobile phone explode in the singer's hand.
The explosion appeared to send Green flying across the room and cause him to lay motionless on the floor of his music studio.
Watch the video below:
However, after facing some serious concern from fans and social media users, CeeLo was quick to confess that the incident was in fact a publicity stunt.
Green admitted the surveillance-style video was actually part of a project he doing called 'Gnarly Davidson', and apologised for any worry he caused via an Instagram post.
"I just want to let everybody know that I am alive, and I'm well, and I'm OK," he said in the clip.
"Truthfully, I'm really upset that anybody had to be emotionally disturbed by what they saw today."

"It's supposed to set up and introduce the new character identity, you know what I'm saying," he continued.
"Forgive me, y'all, I'm still going to release the music though. But first and foremost, for everybody that love me and care about me, I just want to say that I'm OK."
Glad to hear you're alright, CeeLo!