Cassie & Alex Fine Announce Engagement As 'Wedding Date' Rumours Spark
28 August 2019, 10:10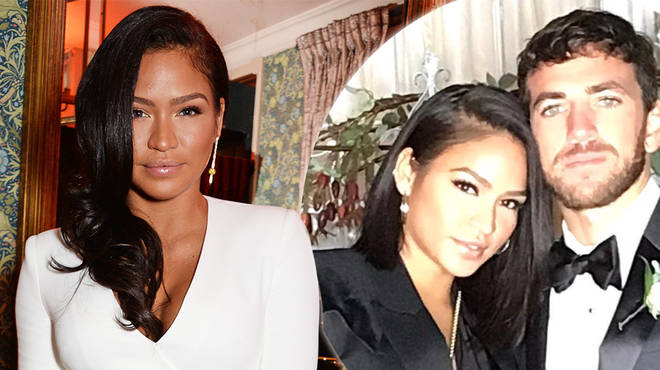 R&B Singer Cassie & Alex Fine have revealed that they are engaged with the sweetest proposal video. However, the couple will reportedly be getting married soon.
Cassie and Alex Fine have announced that they have been engaged. The R&B singer 33, took to Instagram Tuesday (Aug 27) that she and her baby father Alex Fine, 26, got engaged on Saturday in California.
However, according to TMZ, the recently engaged couple, got their marriage license last week. Sources have revealed that the happy couple may have a short period of time between their engagement and the wedding ceromony.
Cassie and Alex, by law, have 90 days to tie the knot after getting the marriage licence that's the expiration date in California.
On Instagram, Cassie posted the cowboy themed proposal video and wrote "My favorite day ever! #MrsFine 💍 8.24. Thank you @comptoncowboys & @emiliosanchez," on her Instagram caption.
Activist group Compton Cowboys, helped with Alex's vision for his perfect proposal.
The video shows the proposal took place on a rustic ranch and displays Fine riding a horse into the proposal scene with the flower letters "C" and "A" hanging above the pair.
In the video, Fine got off the horse and got down on his knees to propose to Cassie. Pregnant Cassie was escorted towards Fine by Compton Cowboys leader Randy Savvy before she said "yes" to her new Fiancée.
Fine also shared his excitement to the news on his social media.
"This moment will always be so special to me. I get to marry my best friend in the whole world. How am I so lucky! #mrsfine," he captioned a shot taken during the proposal.