Cash Me Outside Girl To Embark On Lucrative US Tour
18 May 2017, 16:38 | Updated: 18 May 2017, 16:46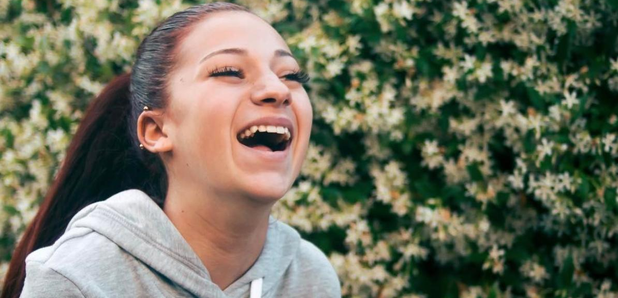 "Cash me on tour, how bout dat?"
'Cash Me Outside' girl Danielle Bregoli will bring her 'routine' on a national tour of the US.
The viral Internet sensation, who is also reportedly working on her own reality show, is aiming to earn up to $50k per show if the venues sell out according to TMZ.
Bregoli's team has revealed that she has already booked "two big city venues" and is aiming to book more.
According to reports, the 14-year-old is planning to break her 'performance' down into three different stages.
The first part will see Bregoli lip syncing and rapping to her favourite songs, with potential "established acts" making appearances.
The second part involves a live Q&A session with the audience, where she will take questions about her life so far.
And the final segment will see Bregoli invite members of the audience onstage "to joke around".
According to TMZ, Bregoli and her team are still finalising the deal.
Meanwhile, the Cash Me Outside girl was recently nominated for an MTV Movie and TV Award.
Bregoli's viral moment was given a nod in the 'Trending' category and the 'Best Musical Moment' category but lost out in both.