'Cash Me Outside Girl' Lands Her Own Reality TV Show
27 March 2017, 12:40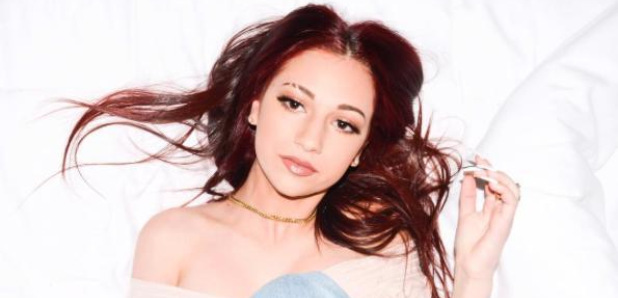 How bout dat?
The 'Cash Me Outside' girl is set to land her own reality TV series, according to reports.
The viral Internet sensation, real name Danielle Bregoli, is currently sitting on over 8.4 million Instagram followers in the aftermath of her infamous incident with Dr Phil last year.
According to TMZ, the 14-year-old has now signed a deal with a major TV production company, that will see her star in a loosely formatted reality show.
Nothing has been filmed yet but producers are reportedly working on a series.
Bregoli is also reported to be on the path to earn $1 million dollars by the end of 2017.
The teenager currently has her own range of merchandise, which includes clothing, blanket and jigsaw puzzle, among other items.
She is also reportedly charging an astonishing $40,000 per public appearance.
Meanwhile, Rolling Loud festival will host her official 14th birthday party, with Bregoli also taking a cut of ticket sales.
Following a series of lucrative deals and endorsements, the 'Cash Me Outside' girl is on the way to establishing herself as a Hollywood celebrity.