You Won't Believe How Much Money 'Cash Me Outside' Girl Has Earned So Far
1 March 2017, 12:10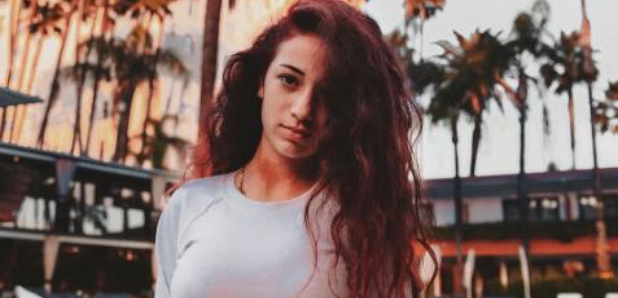 Rumours of a reality TV show are also surfacing...
Danielle Bregoli, a.k.a. the 'Cash Me Outside' girl is reportedly raking in some serious big bucks in the wake of becoming a viral internet meme.
Since her notorious appearance on Dr. Phil, the 13-year-old has become an unmissable face across social media. Remixes have been made from her vocals, merchandise is being sold in her name - she even has an app.
And according to TMZ, Bregoli is milking her fifteen minutes for every last penny.
The publication reports that Danielle is currently charging a staggering $30,000 per appearance, and $40,000 if that appearance takes her outside of the US.
Bregoli is also said to be appearing at Hip-Hop music festival Rolling Loud, where she will charge $40,000 for a meet and greet.
In addition, the same company are offering to throw a party for Danielle's 14th birthday this month, for which tickets will be sold. Bregoli will, of course, be getting a cut of the sales.
Following the news of her alleged earnings, TMZ also revealed the teen's reported plans to further conquer the realm of reality TV.
Danielle's managers were apparently "contacted by seven production companies and are scheduling meetings", with four of these companies interested in doing a reality show with Danielle and her mom.
The format of the suspected reality TV series is said to be scripted, and it's likely the Bregoli will move to Hollywood if the production comes to fruition.
The reason why? Her mother and managers think she gets in too much trouble when she's in Florida.
Are you admiring the hustle? Or simply waiting for this all to end?