'Cash Me Outside Girl' Working With Beyonce & Eminem Producers
5 April 2017, 11:48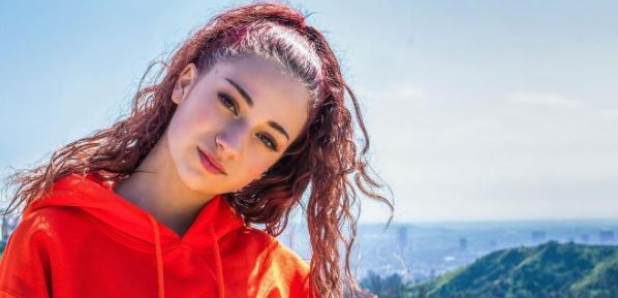 Cash me in the studio.
The 'Cash Me Outside' girl, real name Danielle Bregoli, is currently working in studio with Beyonce and Eminem's record producers, according to reports.
The viral star, who recently signed a reality TV deal, is taking more steps to becoming a professional entertainer, by working on her music career.
According to TMZ, multiple record companies have contacted her about making music – and she was spotted in the studio with producers Che Pope and Mark Batson, who have worked with Beyonce, Alicia Keys and more in the past.
Batson, who is the former President of Kanye West's GOOD Music label, worked on Beyonce's Grammy-winning album 'Dangerously In Love' and has also worked closely with Jay Z, Dr. Dre and Eminem.
Bregoli was reportedly in the studio for some career coaching and an impromptu piano lesson.
It is not currently clear whether she plans to pursue a career in music however she did have a starring role in the music video for Kodak Black's recent song 'Everything 1K'.