"Cash Me Outside" Girl Reveals She Is Banned From Airline During Epic Rant
9 February 2017, 11:55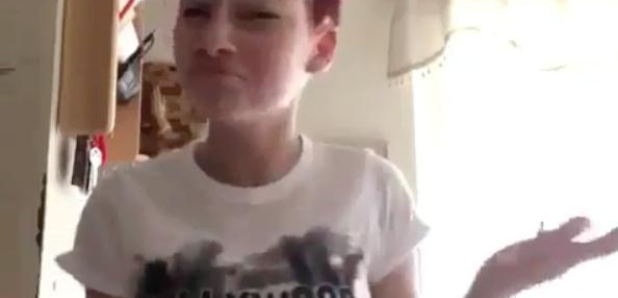 She was kicked off a plane for throwing punches.
Danielle Bregoli, the girl behind the viral "Cash me outside, how bout dat?" meme, has allegedly been banned from Spirit Airlines after punching somebody in the face whilst boarding a plane.
The 13-year-old embarked on an epic rant via Instagram shortly after the incident.
"I just wanted y'all to know how damn happy I am I don't have to fly Spirit Airlines no more," Bregoli explained.
According to reports, police were called earlier this week after Bregoli and her mother got involved in a dispute with another female passenger while boarding a flight at LAX.
The female passenger allegedly mocked Bregoli's popular "Cash Me Outside" meme, causing the internet star to retaliate and throw punches.
Police escorted all three off the plane after the woman made a citizen's arrest.
According to TMZ , Spirit Airlines have now banned all three from travelling on their airplanes for life.