Cash Me Outside Girl Signs Multi-Million Dollar Deal With Atlantic Records
18 September 2017, 12:40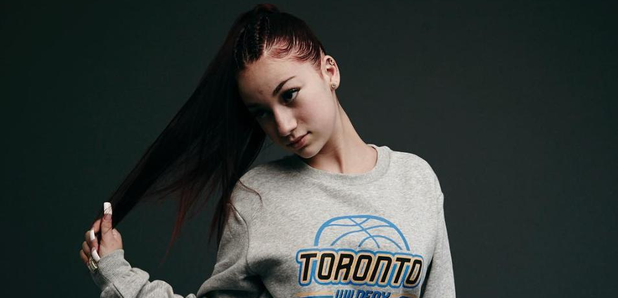 Cash Me In The Studio.
Cash Me Outside girl Danielle Bregoli has reportedly signed a deal with Atlantic Records worth millions.
The social media sensation, who rose to fame via her infamous "cash me outside, how bout dah" phrase on Dr. Phil, has officially started her career as a rapper.
The 14-year-old's debut single 'These Heaux', under the stage name Bhad Bhabie, currently has over 21 million views on YouTube.
"I ain't nothin' like these hoes/ Don't compare me to no one/ Money green like CeeLo/ Yeah, my pocket so swollen/ Man, I ain't nothing like these hoes," she raps on the track.
According to reports, Bregoli has now made a huge step in her burgeoning rap career by penning a multiple album deal with Atlantic Records for millions.
She will join the likes of Ed Sheeran, Bruno Mars, Wiz Khalifa and Cardi B on the label.
Meanwhile, following the success of Danielle Bregoli and former reality star Cardi B, Blac Chyna has announced that she plans to release her own Hip-Hop album.
Chyna is reportedly lining up collaborations with Tory Lanez, Yo Gotti, Jeremih and Rae Sremmurd's Swae Lee.