Cardi B & Offset Respond To Women Who Claims She's Pregnant With His Child
29 December 2017, 12:18 | Updated: 10 April 2018, 15:02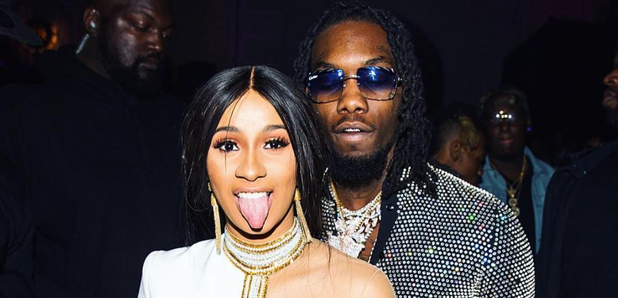 The couple have addressed the situation...
Cardi B and Offset have hit back at claims by Instagram model Celina Powell that she is pregnant with the rapper's baby.
Powell surprised fans when she shared a picture of an ultrasound on her Instagram page, with a caption that suggested Offset from Migos was the father.
"I'm not sure what the future holds but I hope Offset and I work this out for the sake of Karma Lee Cephus," she wrote.
She added: "These past few months have been a complete mess, but I finally found enough strength to open up about what's going on. 'Yes I am expecting & yes she's a GIRL, my whole life is changing and right now it's definitely for the better. 'I know y'all like "this bitch done faked hella pregnancies," but this time there's NOOO doubt. I can't wait to meet you my angel."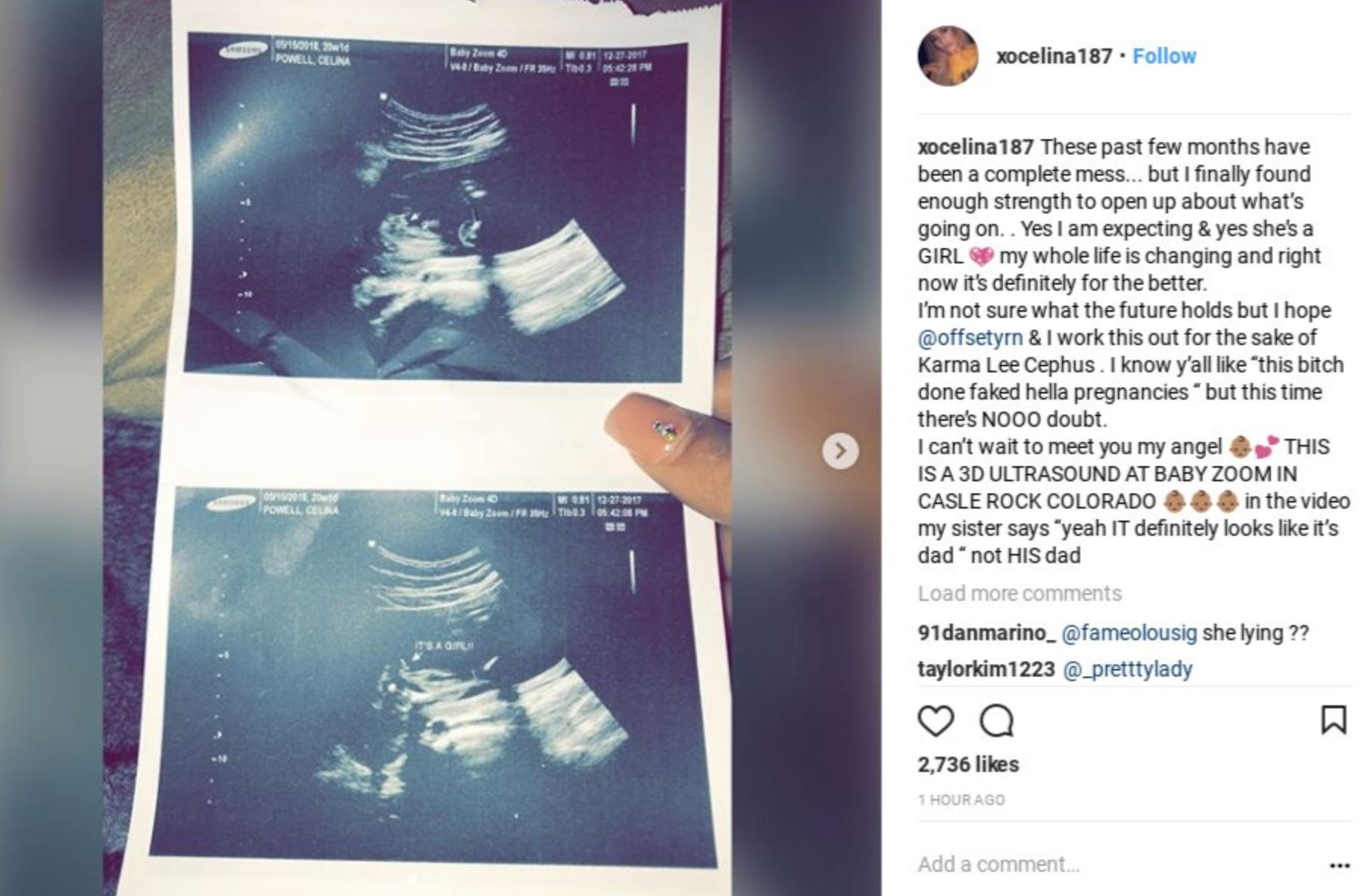 However sources have reportedly claimed to TMZ that Offset and Celine Powell have never met – adding that a video of a FaceTime call between the pair that circulated on the internet was not genuine.
Powell has since responded:
All these WEIRDOS claiming my child But I guess you need a come up , MY child dads is @OffsetYRN point blank period.

— Celina Powell (@xocelina187) 29 December 2017
At the end of the day, I'm still going to go thru this pregnancy by myself. I wish things were different but that's exactly why my child's name is KARMA. But I'll nevaaa leave your side baby, unlike your daddy..

— Celina Powell (@xocelina187) 29 December 2017
Powell, who's Twitter bio reads "Gods Gift To Rappers", has also previously claimed fake pregnancies with Fetty Wap and Chief Keef.
Meanwhile, Cardi B also recently responded to her haters after a number of her naked videos and pictures surfaced online.
She also sparked controversy after appearing to have sex with Offset on Instagram Live, although this was later confirmed to be simulated.