Kehlani Shuts Down Rumours She And Cardi B Are Feuding Over "Be Careful"
31 March 2018, 13:17 | Updated: 10 April 2018, 14:48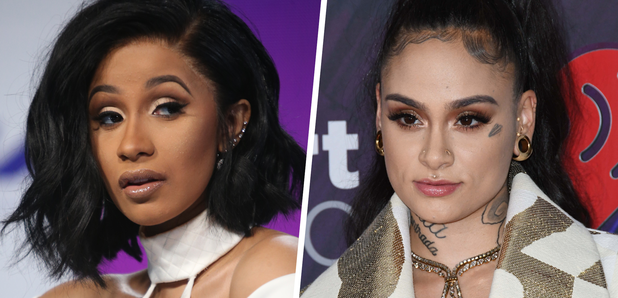 Some fans believed Kehlani was shading Cardi over her new song, "Be Careful".
Cardi B's "Be Careful" hasn't been out long, but it's already stirring up a decent amount of speculation. The song represents a new sound for the rapper and some have concluded that it's a not-so-subtle warning to Cardi's fiance, Offset.
Others were convinced, however, that Kehlani and Cardi were beefing, after the Bay Area singer posted a screenshot of Cardi's song to her Insta story.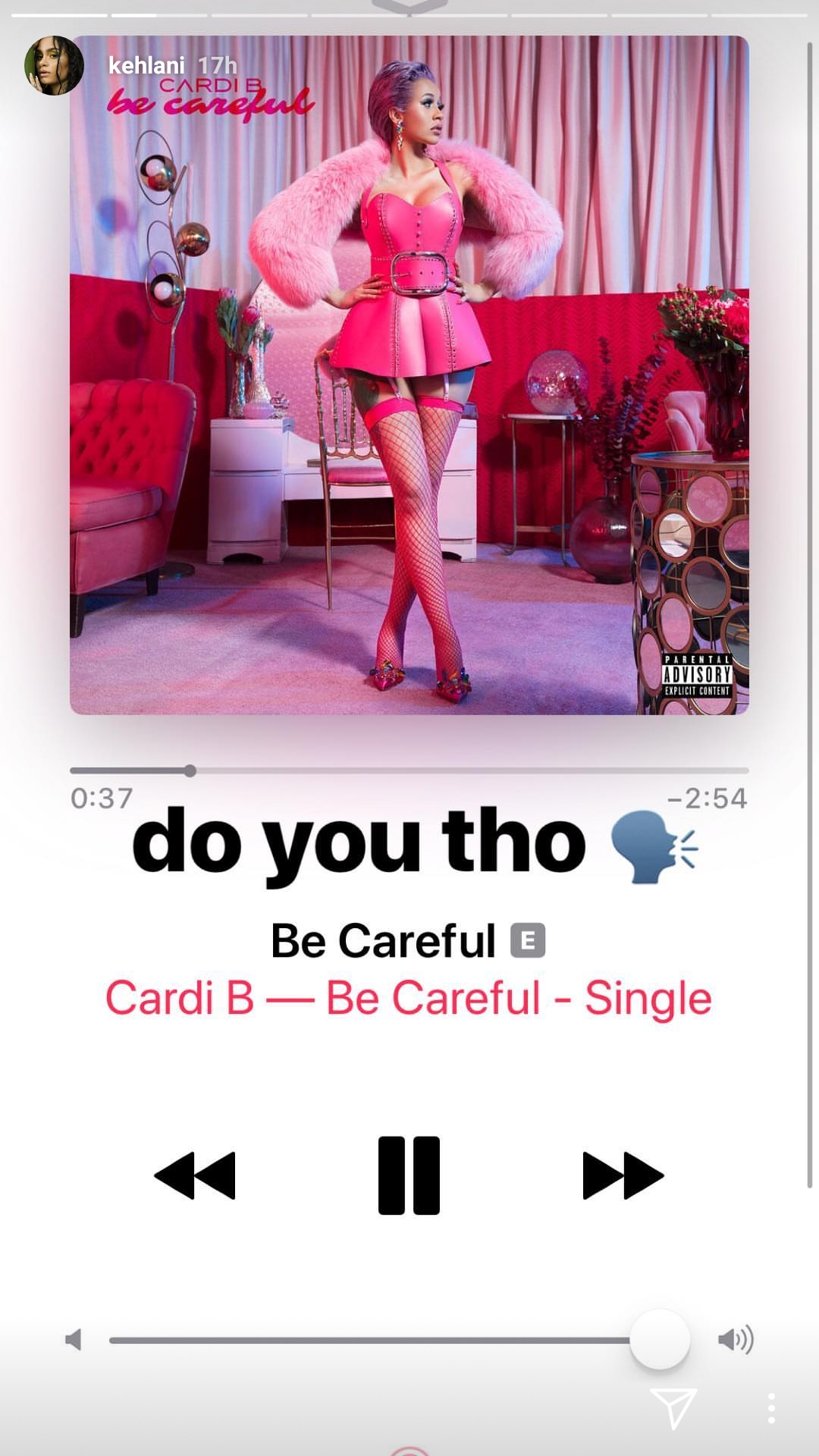 Instagram Stories/Kehlani
Some fans thought Kehlani was calling out Cardi in reference to this post made earlier.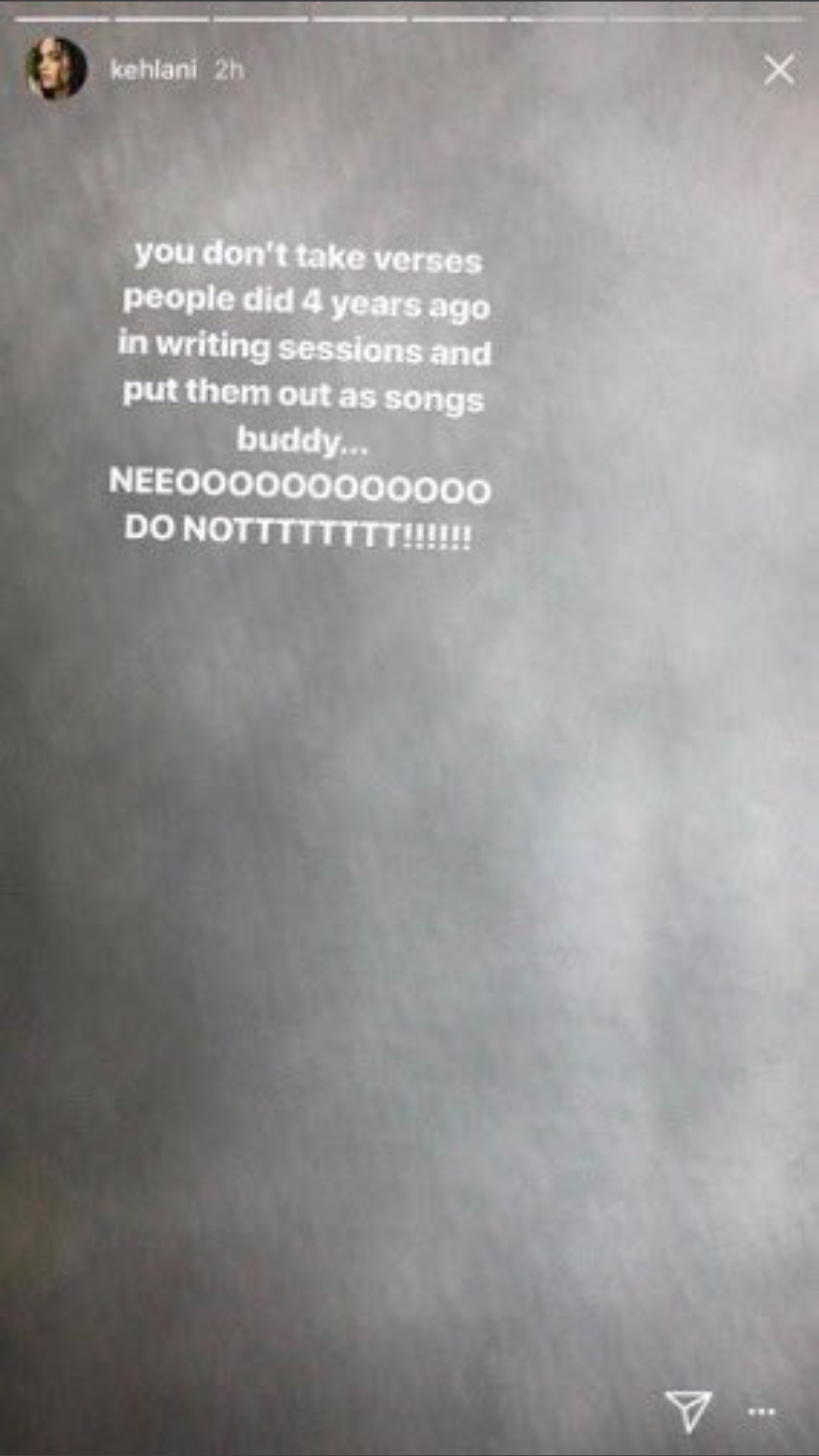 Instagram Stories/Kehlani
Rumours started flying about Kehlani "exposing" the Bronx rapper and the singer hopped on Instagram stories once more to set the record straight.

"Me posting Cardi's song with her own lyric from the song had nothing to do with it," Kehlani explained.
Seems the situation was a misunderstanding and Kehlani is a Cardi fan through and through.
Cardi and Kehlani only met for the first time in 2017, so there is no way they could have been in a writing session together four years ago. Seeing as Cardi and Kehlani have been heavily linked as potential collaborators, pitting them against one another doesn't make much sense at this point.
Last year, Kehlani gushed about Cardi, saying, "She's incredible, she deserves everything coming to her, she works hard and she's stayed humble."
Sounds like it's all love between the pair and, in typical internet fashion, fans just got a bit carried away with the rumours.