Bow Wow Ex Girlfriend Claims He Physically Abused Her While She Was Pregnant
2 July 2019, 17:39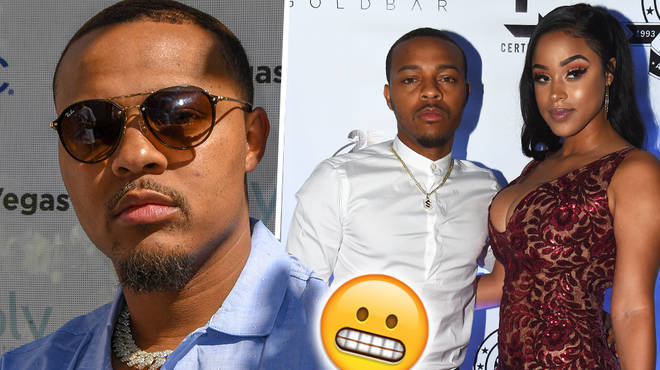 Bow Wow's ex-girlfriend Kiyomi Leslie, has accused the rapper of physically abusing her while she was pregnant.
Bow Wow's Ex Girlfriend Kiyomi Leslie, (aka Leslie Holden), 28, took to Twitter to reveal that he allegedly physically abused her while she was pregnant.
On Saturday (Jun 19th) the reality TV star opened up about the alleged abuse that went on while she was in a relationship with the "My Baby" artist.
Leslie took to Twitter and wrote "Bet he won't tell y'all the police been called out more than one occasion and his family lied & covered for him that time" referencing Bow Wow.
She reveals "He beat me while I was pregnant. Punched me in my stomach & all… lost my baby and still covered for the weak ass nigga."
Bow Wow's ex-fiancée, Erica Mena, backed up Leslie's statements while naming other girlfriends he physically abused in the past.
Mena wrote "I'm the tough girl so my story was never the truth but y'all see how round 4 played out," Mena wrote. "He broke Ciara finger years ago, so this been going on."
Bow Wow hasn't responded to the accusations.