Bow Wow Brutally Dragged By Fans After 'Shocking Photoshop Abs Fail'
27 June 2019, 11:42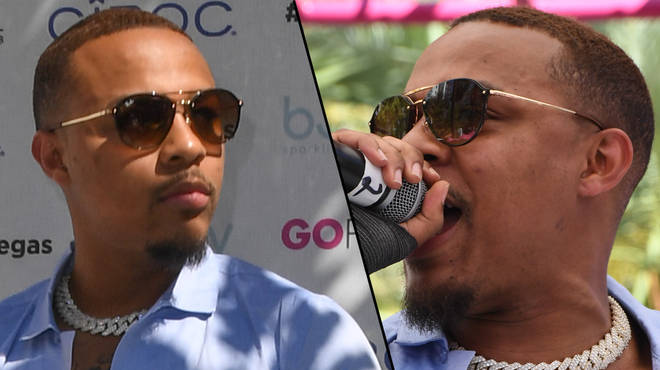 Rapper Bow Wow has been accused of Photoshopping abs in an Instagram pic of him next to a private jet.
'Like You' rapper Bow Wow has been accused of Photoshopping abs on himself in an Instagram pic, the same day he was photographed with his shirt open on stage.
The now-deleted Instagram pic was taken on the same day he performed at the Flamingo Pool Dayclub in Las Vegas.
In the snap, Bow Wow was wearing a light blue, short-sleeved shirt, with matching shorts, a silver neck chain and shades.
He captioned the pic: "@fashionnovamen keeping me cool through summer."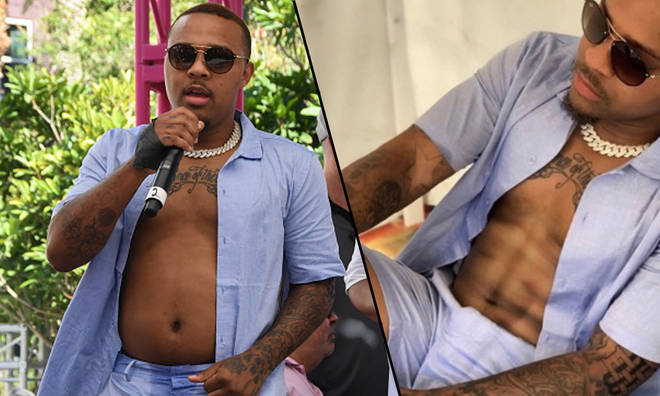 After fans called him out for Photoshopping abs onto himself, he removed the image from his social media - but not before screenshots were taken and people dragged him online.
One Twitter user said: "Damn they exposed bow wow for photoshopping his abs" with a laughing Emoji.
Another added: "My dead cat can use adobe photoshop better than this."
A third chimed in: "All he had to do was button up his shirt smh."
While most people online are roasting Bow Wow, others are defending him.
One fan commented: "I dunno everyone uses a filter why can't lil bowow...lol?"
Another responded: "Leave the man alone. Let him be."
What do you think? Do you think Bow Wow should confess to Photoshopping his images, or do you think it's a bit of harmless fun? Let us know @capitalxtra.