Bow Wow's Ex-Girlfriend Reveals 'Truth' Behind Alleged Violent Assault
5 February 2019, 13:13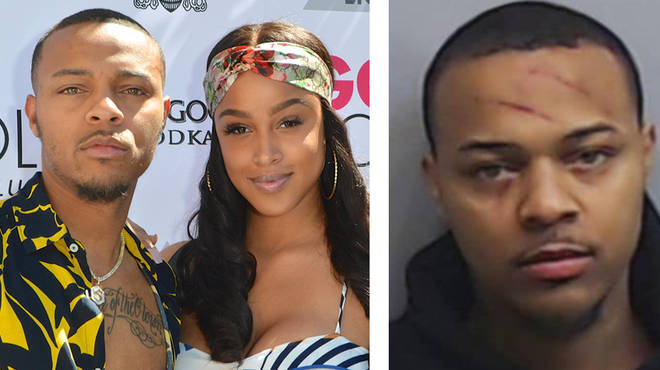 Bow Wow and ex- girlfriend Kiyomi Leslie were arrested after having an explosive fight on Saturday (Feb 2nd). Leslie stands up and reveals the 'truth' behind the alleged attacks.
Famous Ohio rapper Bow Wow and girlfriend Kiyomi Leslie, 27, were arrested on battery charges in Atlanta on Saturday morning after an explosive fight.
Several reports say the fight stemmed from an heated argument after attending a party together.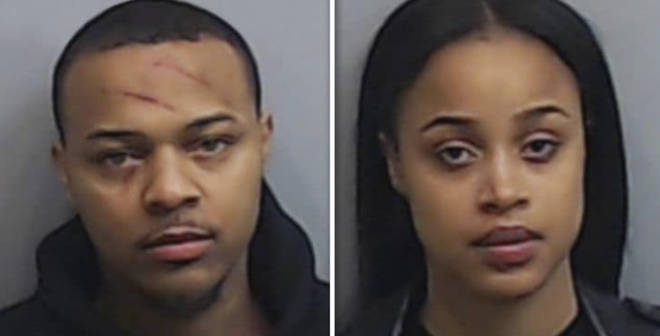 According to an Atlanta Police report obtained by The Atlanta Journal Constitution, the estranged couple both told police that Shad Moss became upset because his girlfriend, Leslie Holden, was talking to another man at a party earlier that night.
Several reports claim that Leslie Holden was the main aggressor in the intense fight. However, the ex- girlfriend of the rapper has come forward since and reveals that Moss went on a jealous rampage where he began to act violent towards her.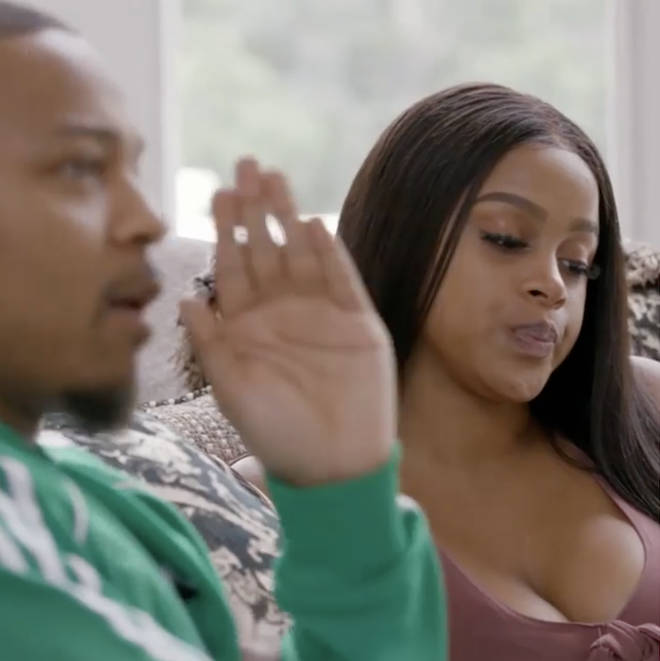 Holden told police that after they arrived home from the party, a verbal dispute over the other man "quickly became physical," the report stated.
Reports claim Leslie Holden stated that Shad Moss hit her in the head, pulled her by the hair, dragged her from her bedroom and told her to get out.
The Atlanta Police reported that Holden had some redness on her lower back, red marks on her right fingers and some broken fingernails.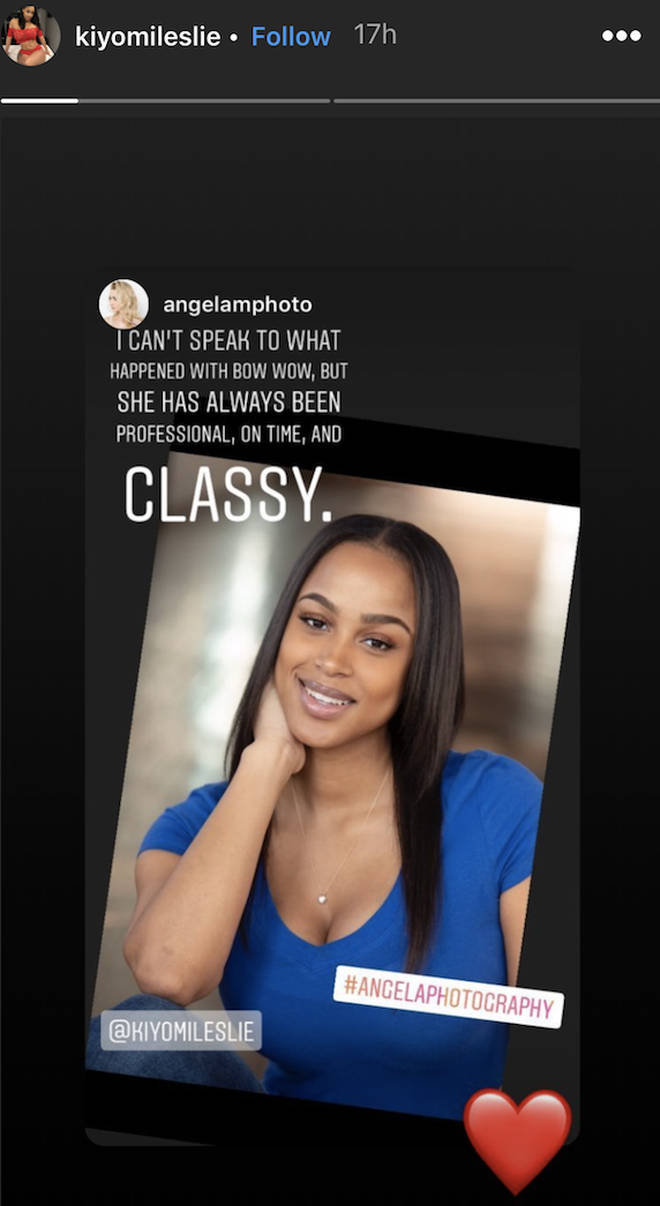 According to TMZ, Leslie called the police around 4am to report Bow Wow for assault. She claims the fight occurred when they got back home from a party.
Once they were home, she claims Bow Wow was upset about her talking to another man at the party.
Shad Moss reported to an officer that he tried to talk to Holden about "how she disrespected him at the party," but she started yelling at him.
The on-and-off couple were both arrested on battery charges after the violent fight at an apartment, in the 200 block of 12th Street in Midtown.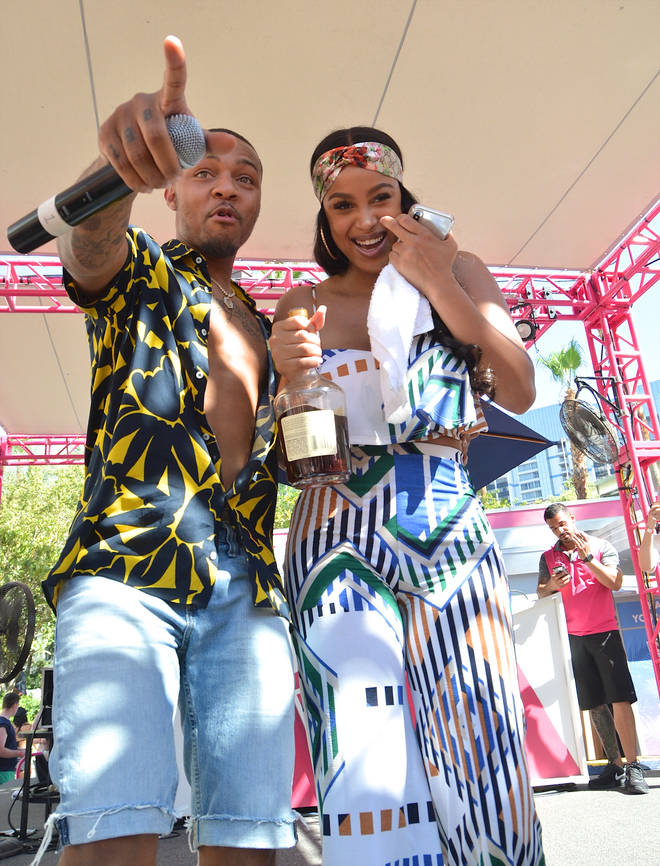 According to several reports, Moss was spotted at Shaquielle O'Neals party.
A report from AJC, reveals that "Mr. Moss stated that Ms. Holden was all over another man's body in the party," the report states. "A man Mr. Moss referred to as Shaquille."
It is unclear whether he was referring to NBA Hall of Famer Shaquille O'Neal, who held a carnival-themed Super Bowl party in Atlanta on Friday night.
Holden, 27, who goes by the name Kiyomi Leslie, appeared on the reality television series "Growing Up Hip Hop: Atlanta" with Moss, 31. Before the fight on a recent episode of the show, the couple attend relationship counselling after Kiyomi eagerly aims to fix their "toxic" relationship.