20 songs to make you feel empowered during Black History Month
1 October 2021, 18:39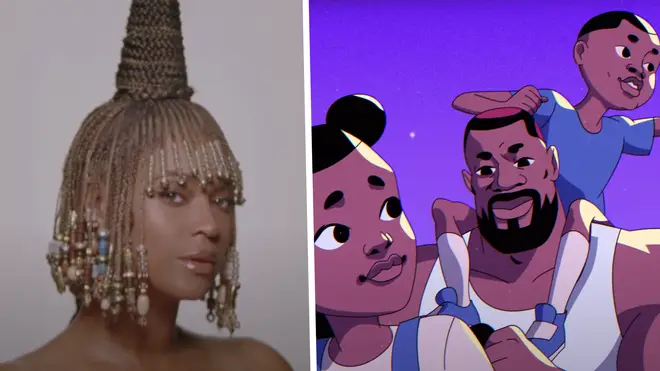 Blast your speakers with these powerful and uplifting songs to listen to, in celebration of Black History Month!
October is Black History Month, and we're celebrating it in major ways on Capital XTRA. We've put together the ultimate BHM playlist to make you feel empowered during this month!
From Aretha Franklin to Stormzy, we have an electric playlist of songs with powerful messages from Black artists.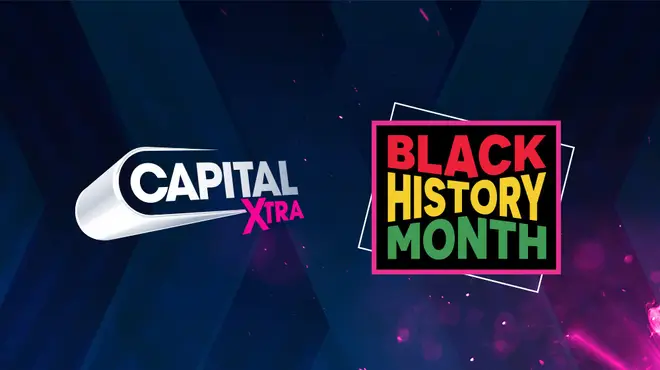 The songs' themes are a celebration of Black joy, Black love, Black excellence and have an uplifting tone.
So, with that being said, get your headphones or speakers ready to enjoy this playlist!
Stormzy - Superheroes

ENNY ft. Amia Brave - Peng Black Girls

ENNY - Peng Black Girls (feat. Amia Brave)

Shae Universe ft. Kojey Radical - Royalty

Shae Universe ft. Kojey Radical - Royalty

Beyoncé, Blue Ivy, SAINt JHN, WizKid - Brown Skin Girl

Beyoncé, Blue Ivy, SAINt JHN, WizKid - BROWN SKIN GIRL (Official Video)

Tupac - Dear Mama

2Pac - Dear Mama (Official Music Video)

Kendrick Lamar - Alright

Dave - Black

Janelle Monáe - 'Americans'

Janelle Monáe - Americans

Aretha Franklin - Respect

Aretha Franklin - Respect (Official Lyric Video)

James Brown - Say It Loud

Say It Loud - I'm Black And I'm Proud (Pts.1 & 2)

Nas - I Can

Nas - I Can (Official HD Video)

Jaheim - Fabulous

Jaheim - Fabulous (Official Video)

India.Arie - Brown Skin

India.Arie - Brown Skin (Official Video)

Sam Cooke - A Change is Gonna Come

Sam Cooke - A Change Is Gonna Come (Official Lyric Video)

Lia Renee Dior ft. the Ladies of the Lovin Movement - Good Morning

(OFFICIAL) Lia Renee Dior "GOOD MORNING" featuring the Ladies of the Lovin Movement

Christopher Martin - I'm A Big Deal

Christopher Martin - I'm A Big Deal | Official Music Video

Chronixx - Black is Beautiful

Chronixx - Black is Beautiful [OFFICIAL AUDIO] | Chronology

Brown Sugar - Black Pride

Brown Sugar - Black Pride

Che Lingo - Black Girl Magic

Che Lingo - Black Girl Magic

Public Enemy - Fight The Power

Public Enemy - Fight The Power (Official Music Video)