Blac Chyna Allegedly Beat Up Rob Kardashian In A 'Drug-Fuelled Rage' Before Filing Lawsuit
18 October 2017, 11:04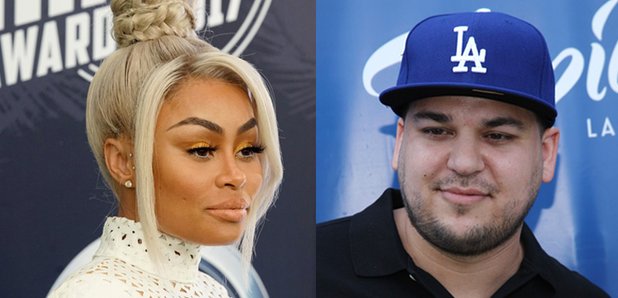 Chyna is currently suing the entire Kardashian family for damaging her brand.
Blac Chyna allegedly became aggressive towards Rob Kardashian during a 'cocaine-fuelled rage' earlier this year, TMZ reports.
According to the publication, sources close to the Kardashians claim that is was in fact Chyna who was the instigator of domestic abuse rather than Rob as previously reported.
The mother-of-two is currently suing Rob and the rest of the Kardashian family for conspiring to sabotage her reality show and causing her a great deal of pain over an alleged domestic violence incident in April.
The model initially claimed that Rob knocked her to the ground and hit her in front of her then four-year-old son, King Cairo.
However, TMZ report that the Kardashian sources claim Chyna actually lashed out at Rob following a heavy night of partying.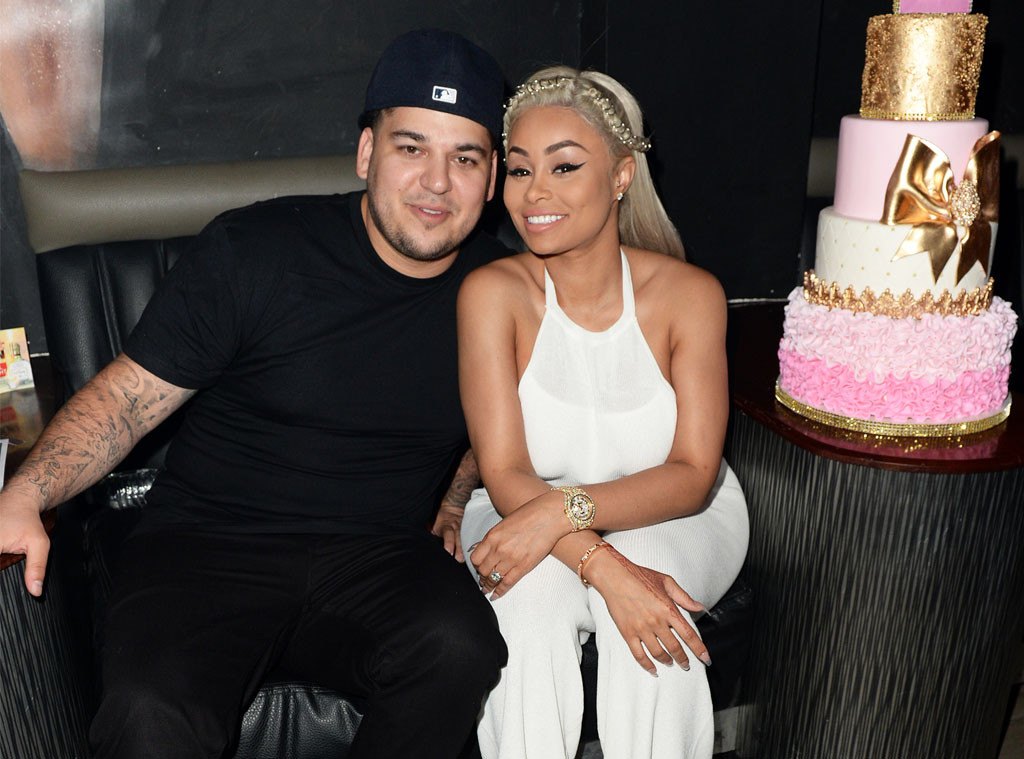 The sources say Rob confronted Chyna the next morning, calling Chyna irresponsible, which enraged the model.
"He claims she went ballistic, hitting him, throwing things at him and berating him. Rob insists he only defended himself and never struck her" TMZ report.
Shawn Holley, the Kardashian lawyer, told TMZ, "We have witness statements and other evidence which will demonstrate conclusively that it is Chyna -- not Rob -- who is the violent and aggressive abuser."
The publication also reached out to Chyna's lawyer, Lisa Bloom, who said, "There's no excuse for domestic violence."
Chyna is yet to comment on the report.
The Instagram star is also suing Rob for alleged harassment, assault, and battery, and alleges that he sent her harassing text messages and threatened to kill himself.
She also accuses the family of leaking false stories about her to the media.
The former couple, who share a one-year-old daughter, Dream, were recently embroiled in a legal fight after Rob leaked revenge porn of Chyna following their bitter break-up.