Blac Chyna's Ex Reportedly Demands DNA Test Over Rob Kardashian's Baby
27 October 2016, 14:55 | Updated: 27 October 2016, 14:58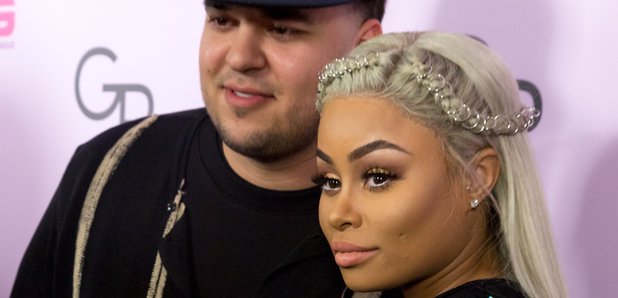 Rumours are currently circulating the Internet.
Blac Chyna's ex-lover Pilot Jones is demanding a DNA test over her baby with Rob Kardashian, according to reports.
As reported by Radar Online, Blac Chyna and singer Jones were secretly hooking up earlier this year – and he is now demanding a DNA test from the reality star.
The website is claiming that Pilot Jones wants to prove that Rob Kardashian isn't the father of his baby girl, expected to be born next month.
Radar also published photos of the Blac Chyna and Jones kissing and getting close.
However it's not currently clear when the photos were taken.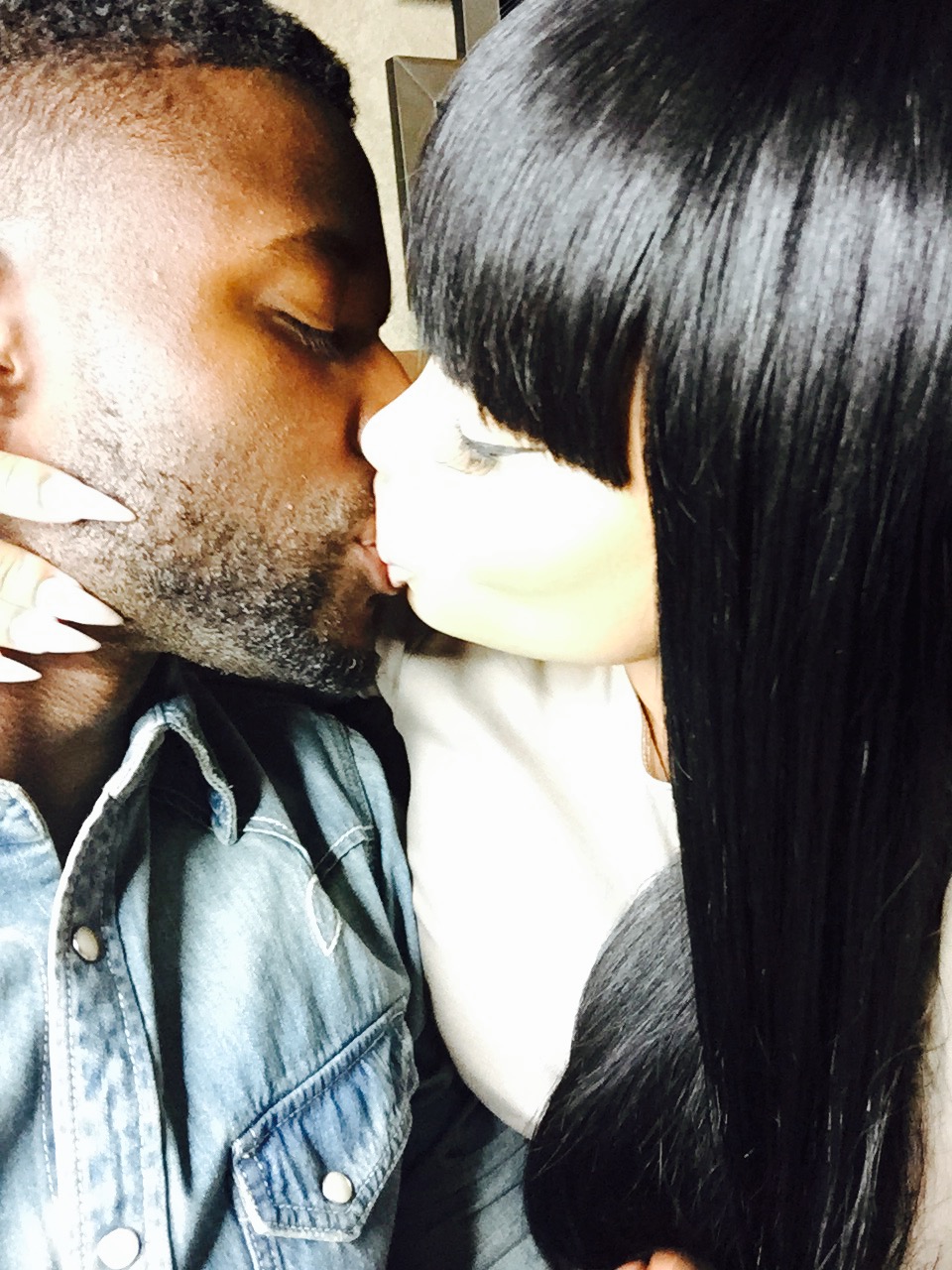 According to the report, Pilot will now demand a DNA test and it won't be shown on reality show 'Rob & Chyna'.
Blac Chyna has always insisted that her baby belongs to Rob Kardashian and she's even taken a paternity test proving it – however some fans don't believe the results from the E! show.
Does Blac Chyna's baby really belong to Rob Kardashian?