Biggie Smalls To Return As Hologram In New Faith Evans 'The King & I' Video
12 April 2016, 11:26 | Updated: 12 April 2016, 11:30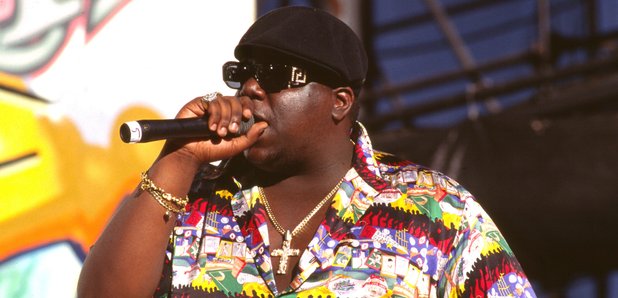 The iconic rapper will make a temporary comeback.
The Notorious BIG will appear as a hologram in the upcoming video for Faith Evans' new duets album 'The King & I'.
According to Billboard, ARHT officially won the right to produce the hologram in collaboration with ByStorm Entertainment – the company that deals with Biggie's estate.
"This project has been a long-time coming, and it is very special to me," said his mother Voletta Wallace.
"Words can't even capture how elated I am for the world to finally see my son again on stage and beyond.
"Christopher's impact and legacy will not only live through his past work, but also the new experiences which have been made possible through ARHT Media."
The new Biggie hologram will perform on stage as well as appear in music videos.
There are also rumours that the hologram may make its first appearance during Puff Daddy and The Family's upcoming shows in Brookyln – which take place on the weekend of Biggie Smalls' birthday.
Michael Jackson and Tupac are among some legendary acts to receive holograms in recent years.