Wu-Tang Clan Confirm New Album 'A Better Tomorrow' Is Coming Soon
7 January 2014, 15:56 | Updated: 10 May 2018, 09:46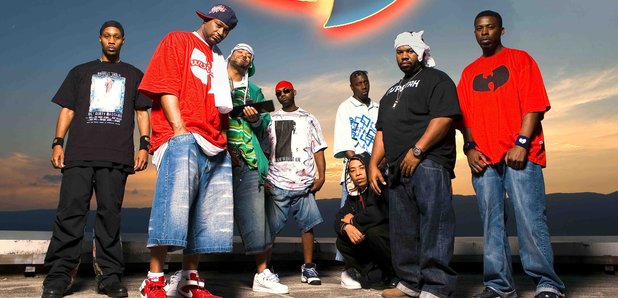 It's been a long wait but word has finally come to expect the album soon.
Wu Tang Clan have posted on their Facebook page revealing: 'The new Wu album 'A Better Tomorrow' coming soon'.
The post has already received over 10,000 'likes' from fans that have waited since the original release date last July.
At the time, Raekwon revealed that he hadn't recorded he verses yet, and expressed worry that the album might not make it to the public's ears.
But now it appears that – although there are few details available at present – it will be with us soon.
Earlier this week, RZA himself took to Twitter to announce work on the album was underway, posting:
Leaving NY after 10 days in studio working on "A better Tomorrow " it's not easy being Abbott of the Wu but I'm blessed with this position.

— RZA! (@RZA) January 4, 2014
The group have recently celebrated 20 years since the release of debut album 'Enter the Wu-Tang (36 Chambers)', which was critically acclaimed as is still thought of as one of the greatest albums in hip hop.